Once again this year, Forbes has published its list of the best hotels in the most important international destinations this season. The magazine has selected one hotel in each of its ten categories according to their characteristics and among them are two resorts in Ibiza: Six Senses Ibiza with the award for Best Spa and Wellness Hotel and the Ibiza Gran Hotel, which has been named Best High End Hotel on the island.Sanctuary of well-being
At Six Senses Ibiza every detail counts to ensure an unforgettable relaxation experience. The hotel offers guests a journey designed to induce a unique experience from the moment they walk through the door.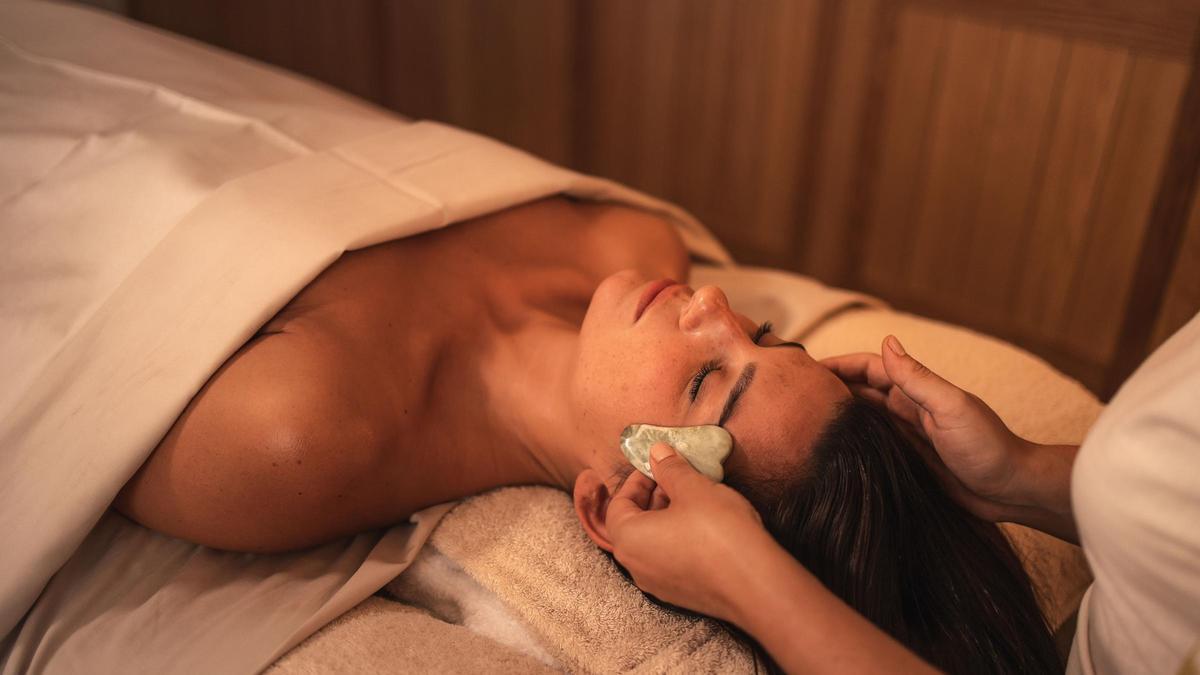 The atmosphere is imbued with intoxicating aromas, enveloping sounds and sensory stimuli that combine to immerse the client in a state of deep relaxation. And when it's time for the massage, a skilled and highly trained therapist becomes the key to unlocking your well-being.
According to Forbes magazine, "at Six Senses Ibiza each massage is a magical experience that goes beyond physical therapy. It is an encounter with tranquility and rejuvenation, where the quality of the environment and the skill of the therapist merge to provide unforgettable moments."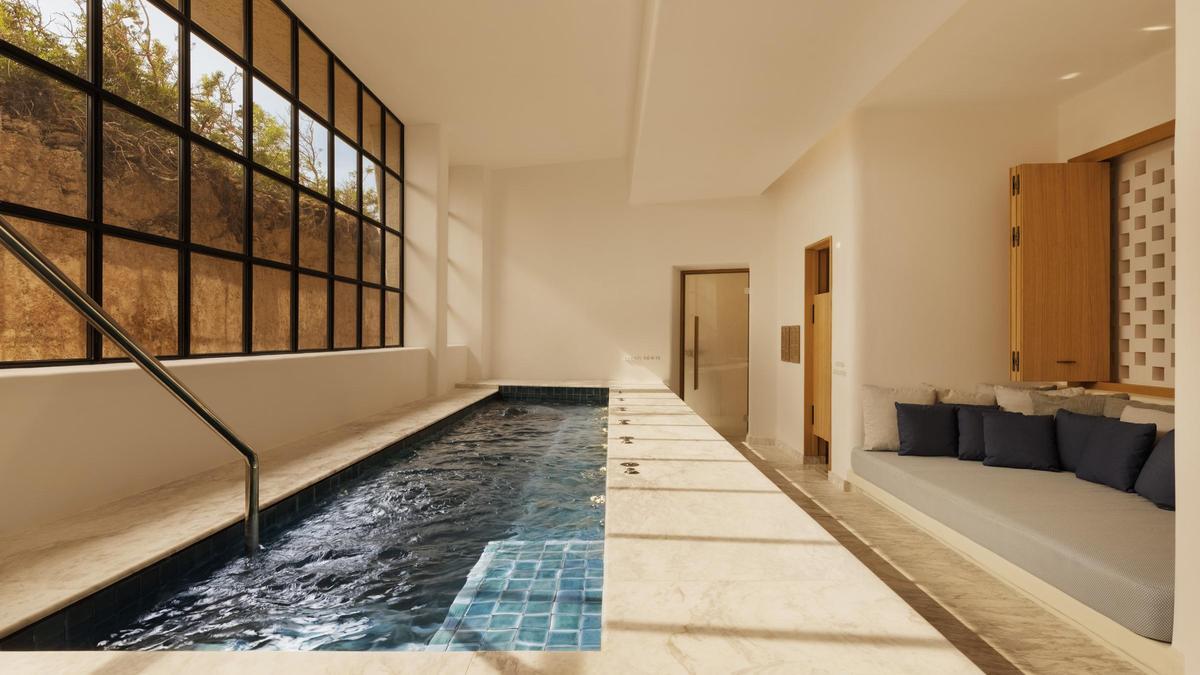 A luxury hotel
For Forbes, Ibiza Gran Hotel is not only a reference on the island of grand luxe hotel, it is a beautiful interlude where guests can peacefully disconnect from the outside world. From local produce transformed into award-winning haute cuisine, to the works by local artists that decorate its walls. So is this Ibizan Eden, the singular authenticity capable of capturing the local essence to generate a deep connection with the environment, passion for authentic moments and attention to detail to the needs of our guests.
An experience of the local in which guests find the best version of the ideal of home in each of their 187 luxury suites that enhance their cult of wellness through the four areas of the Open Spa and whose pleasure culminates in the uniqueness of its four gastronomic spaceswhich bring to the epicenter of Ibiza the versatility of local flavors transformed into exquisite elaborations through international culinary styles.
For the full article, please visit Diario de Ibiza website here.