To make known the local product of kilometer 0, the traditional gastronomy of Ibiza and the chefs and professionals of the island are the three main objectives of the III Forum of Autonomous Academies of Gastronomy and the Royal Academy of Gastronomy, which is being held from Thursday until today Saturday in Ibiza. A conference that are raised as a meeting point on the different Spanish cuisines and products, which have the presence of the president of the Royal Academy of Gastronomy of Spain, Lourdes Plana, and the presidents of different academies, including the Basque Country, Navarra, Madrid, Mallorca, Tenerife, Las Palmas, La Rioja and Valencia.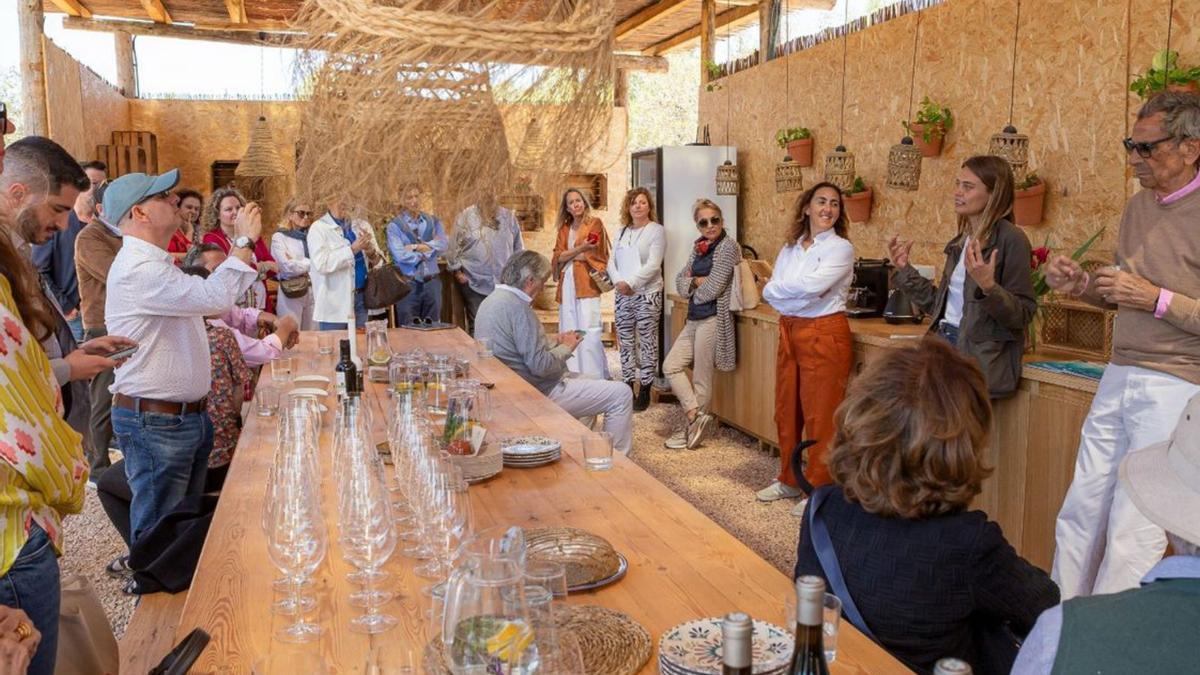 The forum is organized by the Academy of Gastronomy of Ibiza and Formentera (AGIF), which has prepared a full program to show attendees the gastronomic qualities of the island. Among them are the three designations of origin, wine, olive oil and honey, vegetables, cereal varieties that are recovering, such as wheat xeixa, or the native breeds of chicken, lamb, goat and porc negre.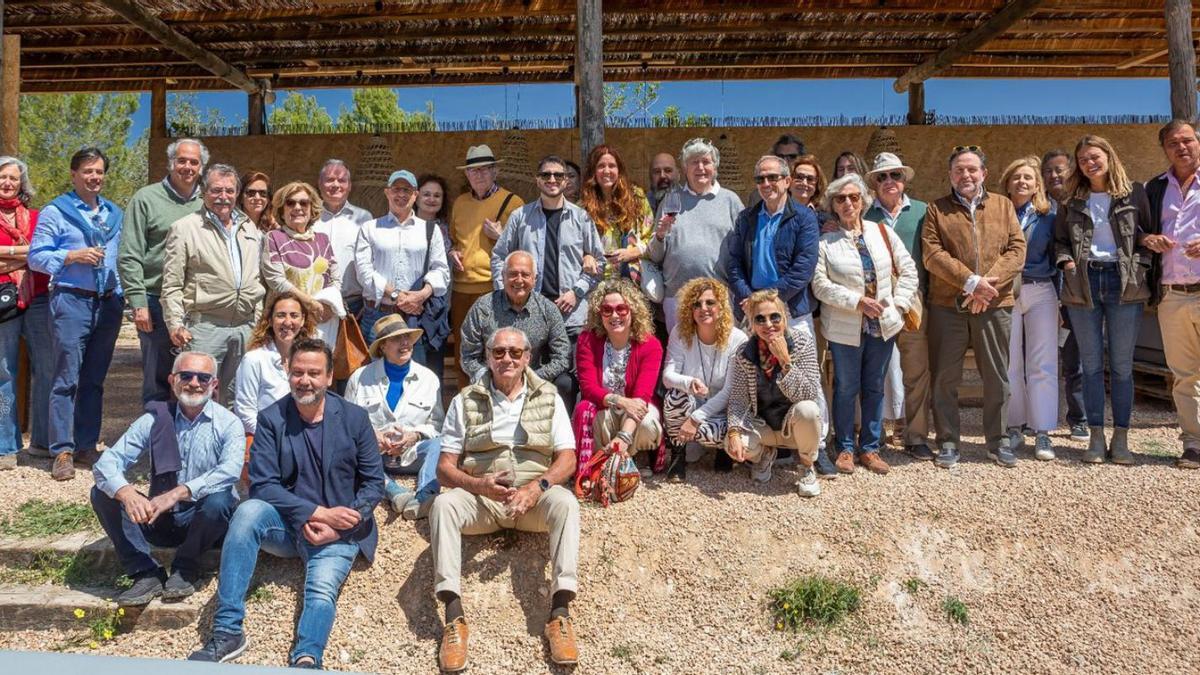 The academics enjoyed yesterday preparations with these products, in a fusion of traditional Ibizan cuisine with signature cuisine. In addition, they visited the regenerative agriculture farm Terra Viva and the newly opened School of Hospitality of Ibiza.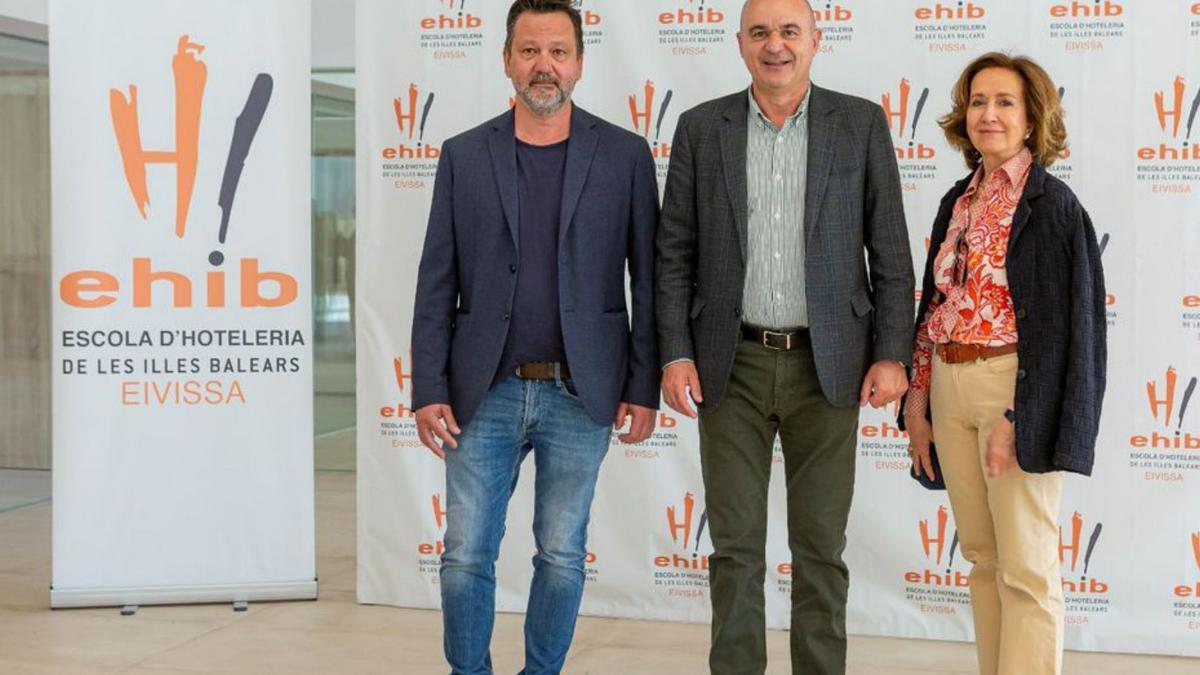 Today the assembly of presidents will be held and Lourdes Plana will be sworn in as a member of the AGIF. Afterwards, the academicians will enjoy a visit to Dalt Vila.
"We are happy that our island is during these days the gastronomic protagonist of the whole country."
"We are happy that our island becomes during these days the gastronomic protagonist of the whole country. We believe that the cuisine -the cooks and chefs, the local product-, besides making up a complementary offer, is becoming a value-added contribution for a tourist who wants to enjoy gastronomy and turn it into a pleasant experience that makes him come back to this destination. Without forgetting that the history of the islands survives thanks to the local product and the recipes that the different peoples who came to them left behind. The gastronomic and animal heritage of Ibiza and Formentera are a reflection of these civilizations," said Pedro Matutes, president of AGIF.
For the full article, please visit Diario de Ibiza website here.