Sailors, castaways, merchants and many pirates returned yesterday to take the streets of Sant Antoni after a three years absence of the Fira Marinera Medieval, which opened its eleventh year yesterday with the joint parade of all the musical and theatrical groups that will provide entertainment until Sunday.
About 80 stalls form this market that puts an end to the summer on the promenade and the streets of the center of Sant Antoni, in which the crafts and gastronomy are the main attraction. Honey, liqueurs, sausages, spices and soaps are part of the selection of these stalls, as well as crafts, jewelry and Ibizan fashion, since half of the stalls are local.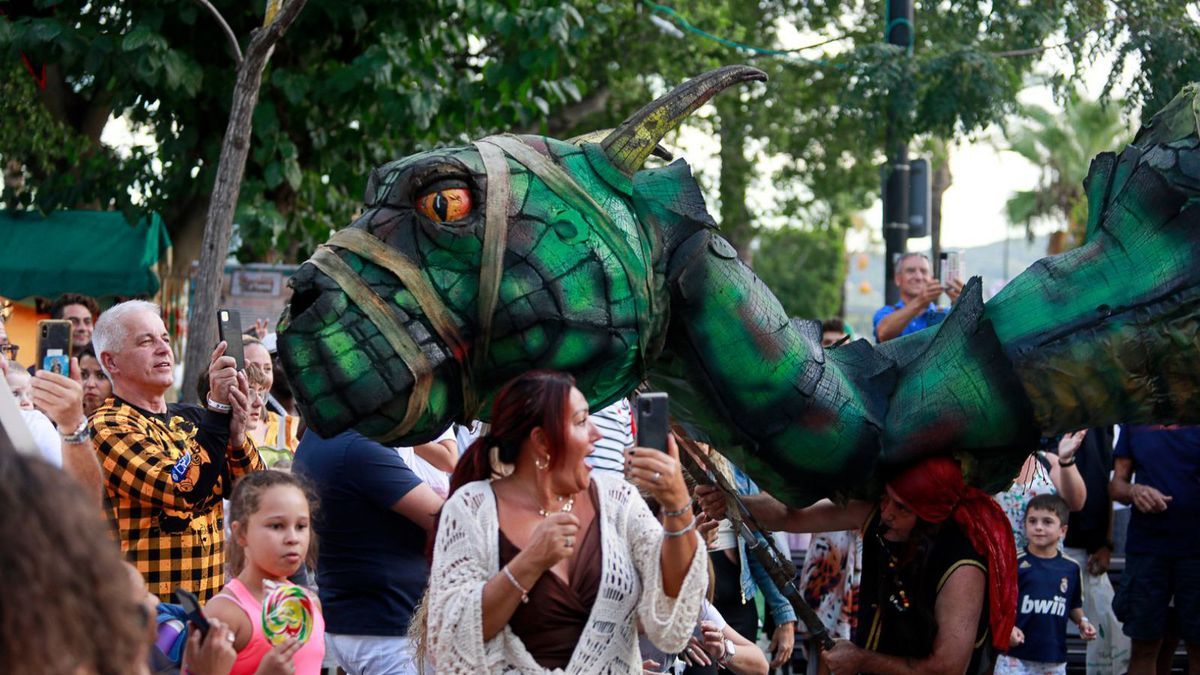 The pirates return to take Sant Antoni
Among the gastronomy we can highlight dishes such as the Galician octopus á feira, with the presence for the first time of the pulpería Tasaga de Santiago, as well as grilled meats, cheeses and sausages from Catalonia and Extremadura, cecina from León and Galician breads.
The street theater, magic, music and storytellers will also be present at the market until Sunday, in charge of seven companies with more than 50 artists and musicians who tour the fair every 15 to 20 minutes. Groups such as Treefolk, Konfusión, Rituals or Teatraka will bring to life historical and comical scenes, such as 'La galera patera', 'Náufragos a la deriva' or 'Un viaje en el tiempo', with costumes inspired by classics of the filibuster genre such as 'El temible burlón' or 'Piratas del Caribe'.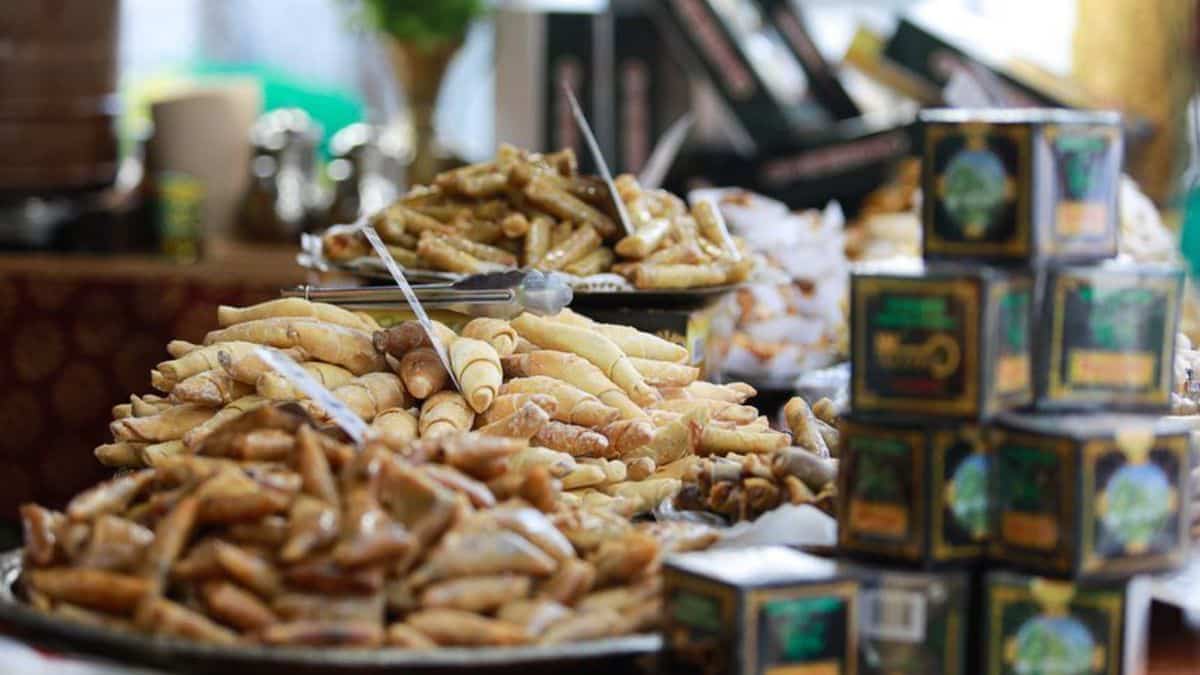 The pirates return to take Sant Antoni
Reorganization to pay tribute to the 'island of pirates'
"Reorganizing ourselves has been a particularly difficult challenge since the pandemic wiped our sector off the map," Martha Velandia, director since the first year on behalf of the organizing company Fusión Medieval, acknowledged in a statement before the opening, assuring that the fair "pays tribute to Ibiza's past as the 'island of pirates'".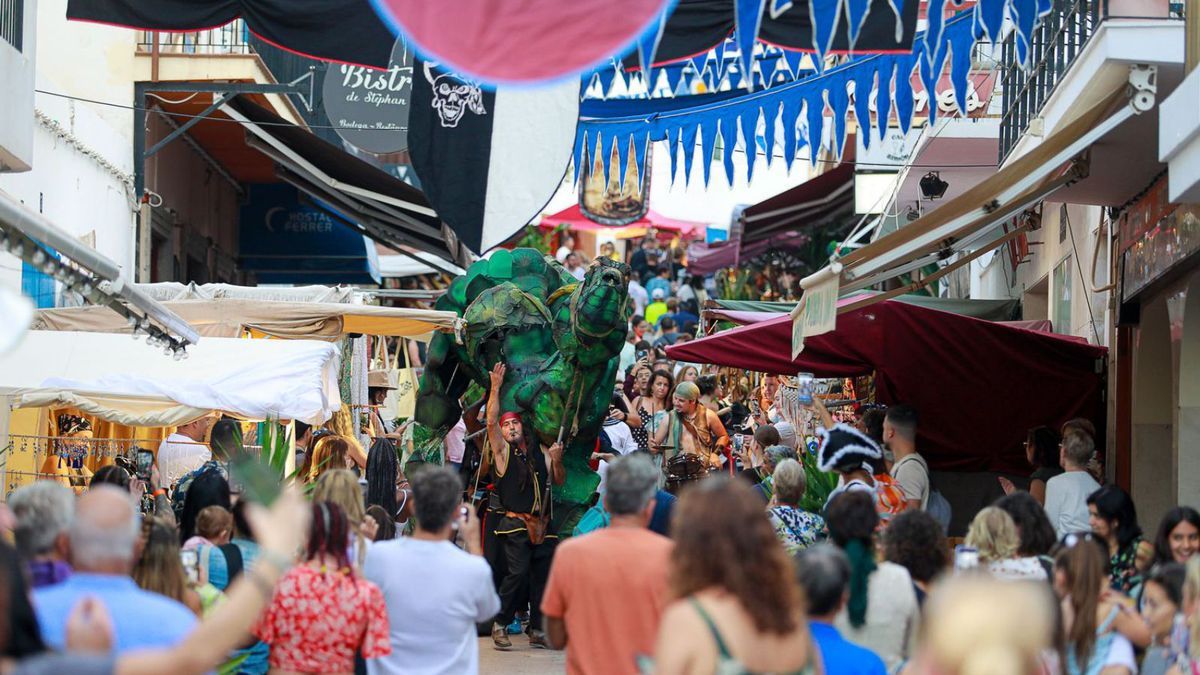 The pirates return to take Sant Antoni
The fair also has space for the little ones, with the children's area located in the parking lot of Calle Rosell with Carrer Ample and hosts storytellers and magic shows, as well as face painting workshops and attractions (Ferris wheel, spinning chairs …).
For the full article, please visit Diario de Ibiza website here.