With little more than a month left for the tourist season to end, the president of the Hotel Association of Formentera, Juanma Costa, recognizes that "it has been good", in terms of occupation, "but also strange and irregular", always waiting for the end of season data. On the other hand he says that September has been below the projected expectations.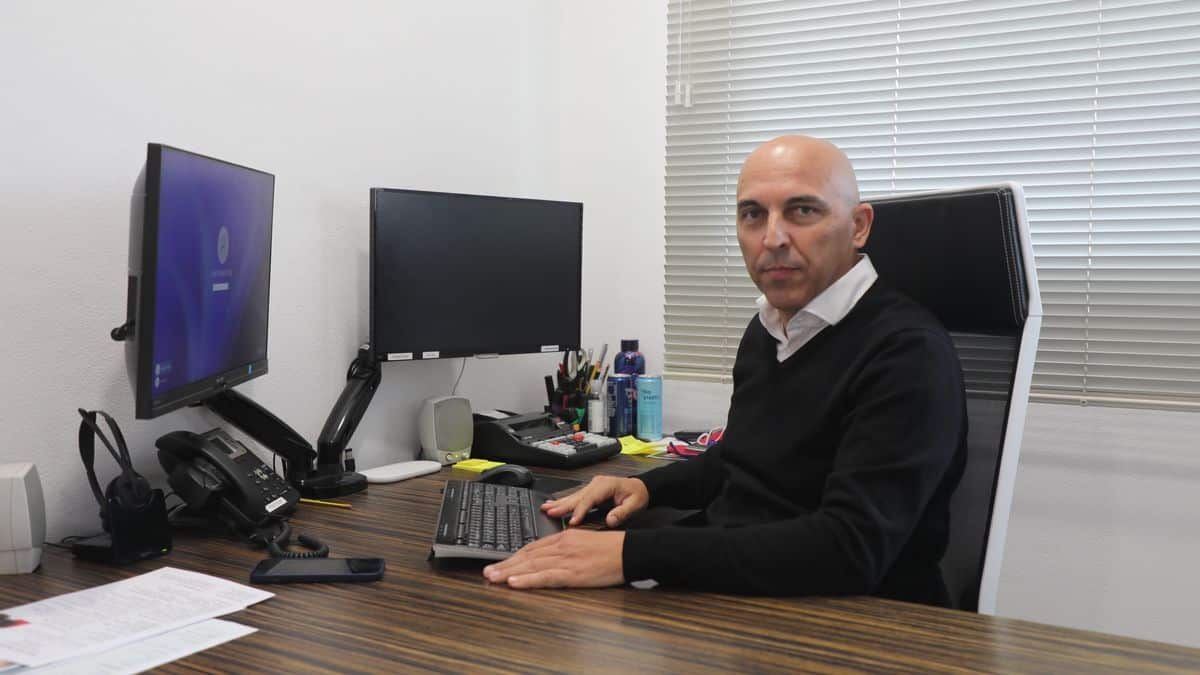 Juanma Costa in an archive image.
C.C.
"We can define the tourist season as 'good', according to the data we have, but it has also been strange and irregular, as it's true that we are not at the levels of 2018, but we are only a little below the data of 2019, very little", says Costa.
"We can define the tourist season as 'good', according to the data we handle, but also strange and irregular"
In fact, he indicates that the sector is more concerned about the evolution of this month: "September has made us worry, we predict that it will not be good and we're yet to see October, but if there is a downward trend in September, I think we'll see the same in October.
The president of the hotel employers' association explains that the qualifiers of "strange and irregular" for the tourist season have to do with the decline in stays "which are increasingly shorter". In this sense he points out: "As we can read in the media, the ferry companies bring more and more passengers, but, on the other hand, occupancy does not go up, which shows that many more people come, but for fewer days". He notes that this trend makes tourists accumulate more during the weekend and that there are less at the beginning of the week. "This is why I say that it has been irregular, because of the ups and downs that have occurred and that have also been seen from one week to the next."
He predicts that this trend will be repeated in the coming years: "People travel more often but make shorter trips".
The president of the hoteliers pointed out that the beginning of this tourist season in Formentera was "very bad", but mainly because of the lack of services on the island's beaches: "I think it has been a very bad start for the tourism sector as much for the issues of beach kiosks, sunbeds and umbrellas as for the issue of cleaning the beaches". He also pointed out that the deficient garbage collection service has become "the day to day" that they have to endure until the new waste collection contract is awarded, to which four companies have presented themselves but which is still unresolved.
For the full article, please visit Diario de Ibiza website here.