A judge in Palma rules that an airline company cannot impose a surcharge for transporting a luggage in the plane's cabin. It can only charge an economic extra for luggage transit in the aircraft's hold, as this is a service that incurs costs for the airline. Margarita Poveda Bernal of Palma's Commercial Court has resolved a controversy with Ryanair involving a passenger who was denied boarding the plane after refusing to pay the 20 pounds required to travel with his luggage, which contained medical devices to treat his condition.
Although the verdict provides justification for the passenger, it imposes a reimbursement of 387 euros in favor of the customer, a nearly symbolic sum in light of the economic volume handled by Ryanair. To justify its refusal to allow the customer to board at Palma airport, the business claimed that the passenger had purchased a ticket that did not include hand luggage and was aware that he would have to pay an additional fee to check the hand luggage. Additionally, he noted that the customer had the option of purchasing the 'priority fare,' which permits for the transportation of two pieces of luggage.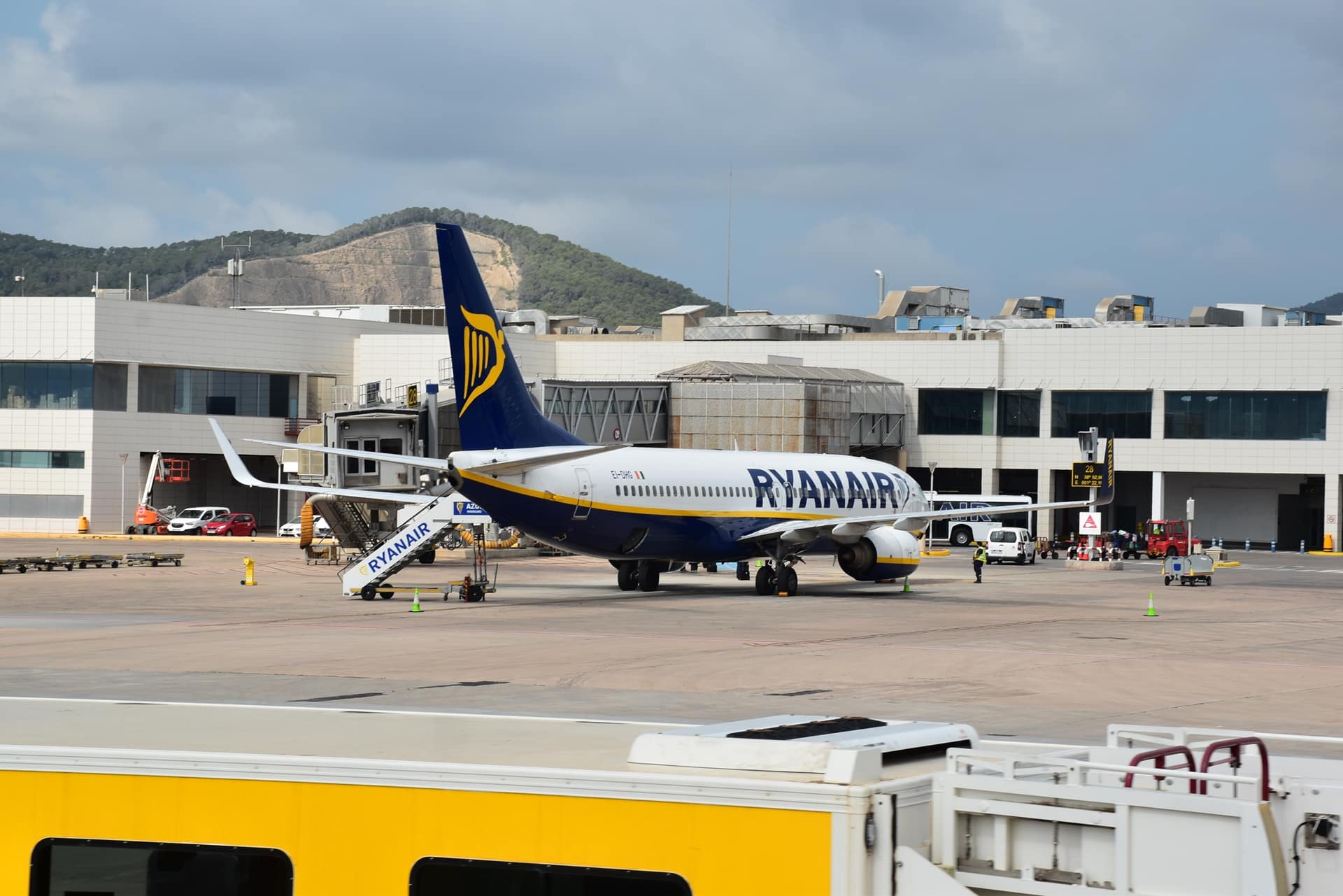 The magistrate reminded that in aviation, refusing to transport a passenger who presents himself for boarding is regarded a denial of boarding, unless there are health or safety concerns justifying the prohibition from entering the plane. When a firm takes this step, there are regulations requiring the passenger to be paid.
Ryanair regulations
Ryanair defended its strategy of applying these surcharges before the judge, stating that airlines have "complete flexibility to set their pricing and taxes." The magistrate refutes this argument, stating that the corporation cannot be permitted to hold this position of supremacy over the passenger, as there was no situation of equality in a conflict such as the one endured by this passenger. Nor does it accept the airline's justification of safety, because those justifications vanish as soon as the passenger pays the premium.
While the European rule permits airlines to set their own prices, the judgment notes that other regulations require airlines to carry passengers' hand bags "at no additional cost to the price of the ticket."
For the full article, please visit Diario de Ibiza website here.