It is always a good time to learn English, but for young children, the earlier they start the better. At Kids&Us Ibiza they know this and they claim it. Children are born to be themselves and the mission of those who guide them is to help them achieve their goals. In this case, to learn English, which is imperative in today's world.
Kids&Us teaches the meaning of the language and does it 100% in English
With the Natural English methodology, Kids&Us teaches the meaning of the language and does it 100% in English; in addition, they accompany students on their way to maturity, because they are convinced that learning with meaning is a child's fundamental right.
The level of involvement in learning is such in this school that the teaching methods have been studied in detail, and even replicate the processes that occur when learning the mother tongue.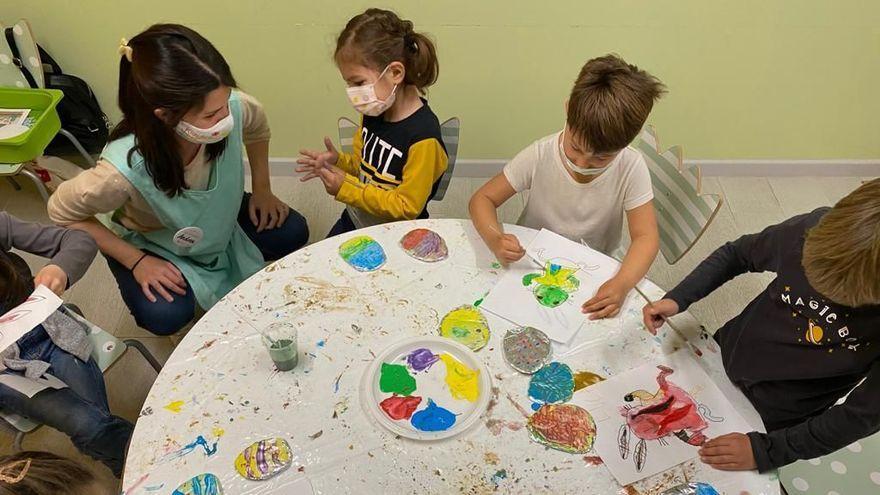 3 reasons for your children to learn English at Kids&Us
Kids&Us was born with the vision to revolutionize the world of learning English and turn it into a unique and integral experience.
They teach the meaning of English and they do it 100% in English.
The "Natural English" method replicates the acquisition process of the mother tongue guaranteeing natural and spontaneous learning, and respecting the natural order of language learning: listening, understanding, speaking, reading and writing.
Kids&Us Ibiza is now open for registration for the 2022-23 academic year .
Kids&Us Ibiza: figures that speak for themselves
Kids&Us arrived on Ibiza in 2019. During these 3 years and despite the difficult times we've experienced, more than 600 students fill the classrooms and enjoy learning and living the language in a unique experience that they will carry in their hearts for the rest of their lives.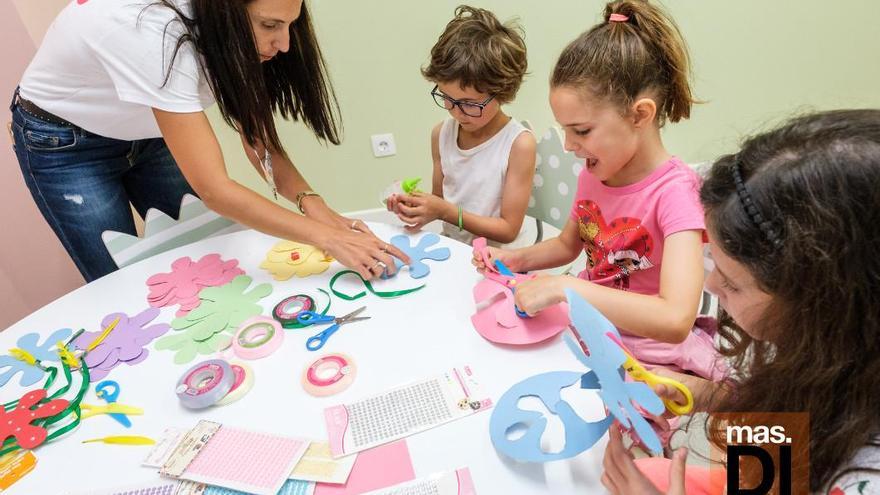 At Kids&Us they assure that their "Natural English" methodology allows students to learn in a fun way while enjoying and being enriched by all the content created specifically for each age group, all in an environment of vital and meaningful educational experiences that act as a vehicle to explore the world and transform it, if that's what they really want to do.
Kids&Us Ibiza aims to take every opportunity to empower students and prepare them to live and explore the world without language barriers and enrich them in such a way that they can become what they want and fulfill their purpose, whatever that may be.
The Kids&Us Ibiza method: English for kids
Kids&Us is a unique and proven pedagogical method of learning a language for children from 1 to 18 years old. Based on a strong desire for innovation and continuous improvement, this method has revolutionized learning English based on total linguistic immersion and the reproduction of the natural process of mother tongue acquisition. It's a great option if you are looking for an English school for children.
For more information
Phone: 687027753 E-mail: eivissa@kidsandus.es