'Som pagès: Is it possible to make a living from agriculture on Ibiza'? The answer is yes. Yes, it is possible to make a living from agriculture, but of course with a lot of work, effort and training.
In spite of this, the Pitiusas are probably the area of Spain with the fewest farmers. Statistical data on employment for Ibiza and Formentera estimate that only 0.5% of the population is dedicated to the agricultural sector, less than 500 people between employees and self-employed workers, when in the rest of Spain the average is 4%. This will be one of the topics to be addressed this Wednesday afternoon at the Club Diario de Ibiza by Josep Lluís Joan, technician for the Promotion of Agri-Food Quality of the Consell de Ibiza. In his presentation he will provide an overview of the agricultural sector with economic and statistical data from the Pitiusas.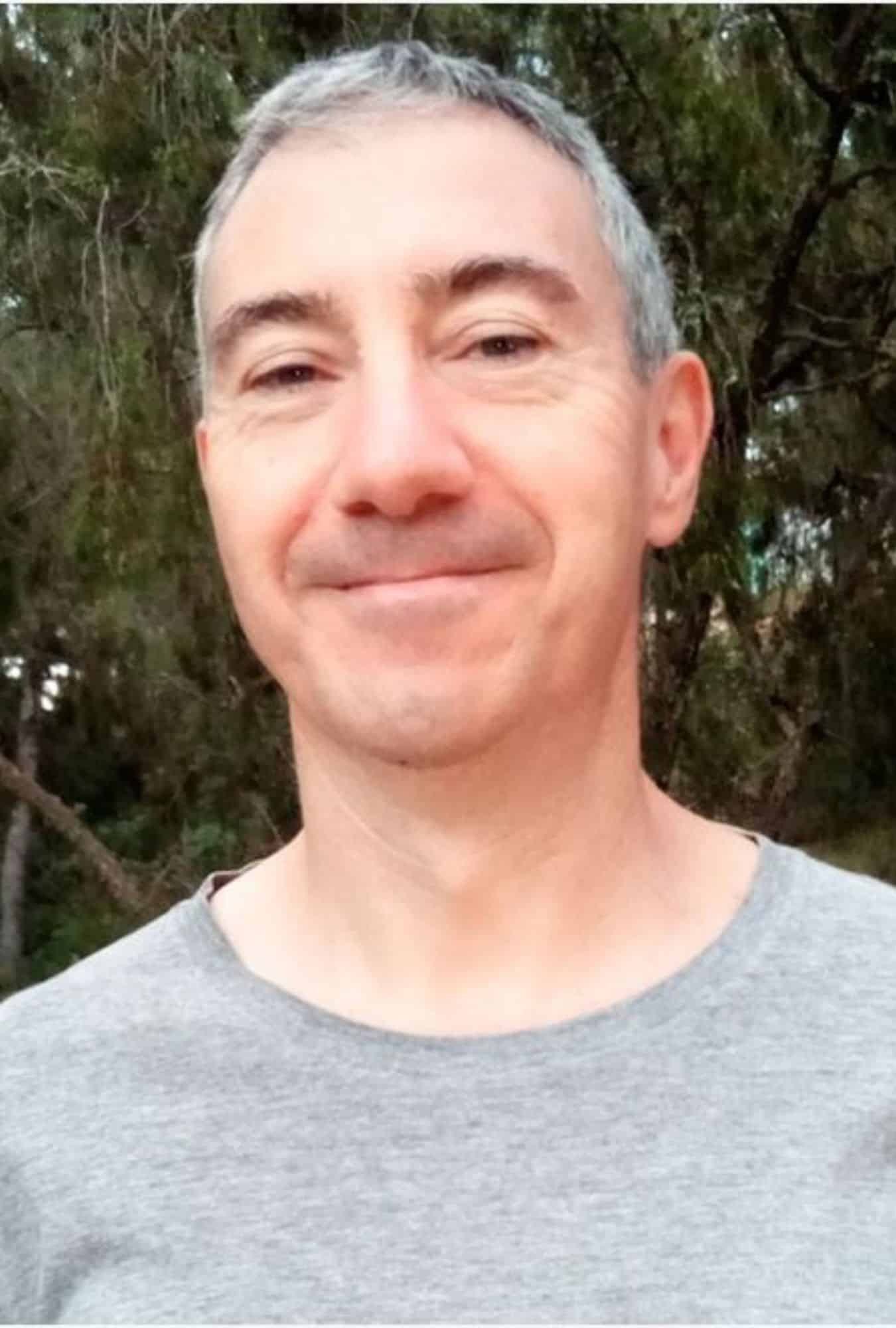 Josep Lluís Joan will speak about agriculture and the economic and statistical data of the sector on Ibiza. | D.I.
Viability of agriculture on Ibiza
This will be followed by the round table 'Present and future of the viability of agriculture on Ibiza', in which Pep Mayans, manager of Agroeivissa, will talk about the ideal conditions for living from the countryside, such as having your own land and the essential knowledge to make the business profitable. In his opinion, new farmers must be very clear if they intend to live from agriculture or if they want to become farmers for subsidies. In addition, he will talk about the trend towards organic farming, partly imposed by EU regulations.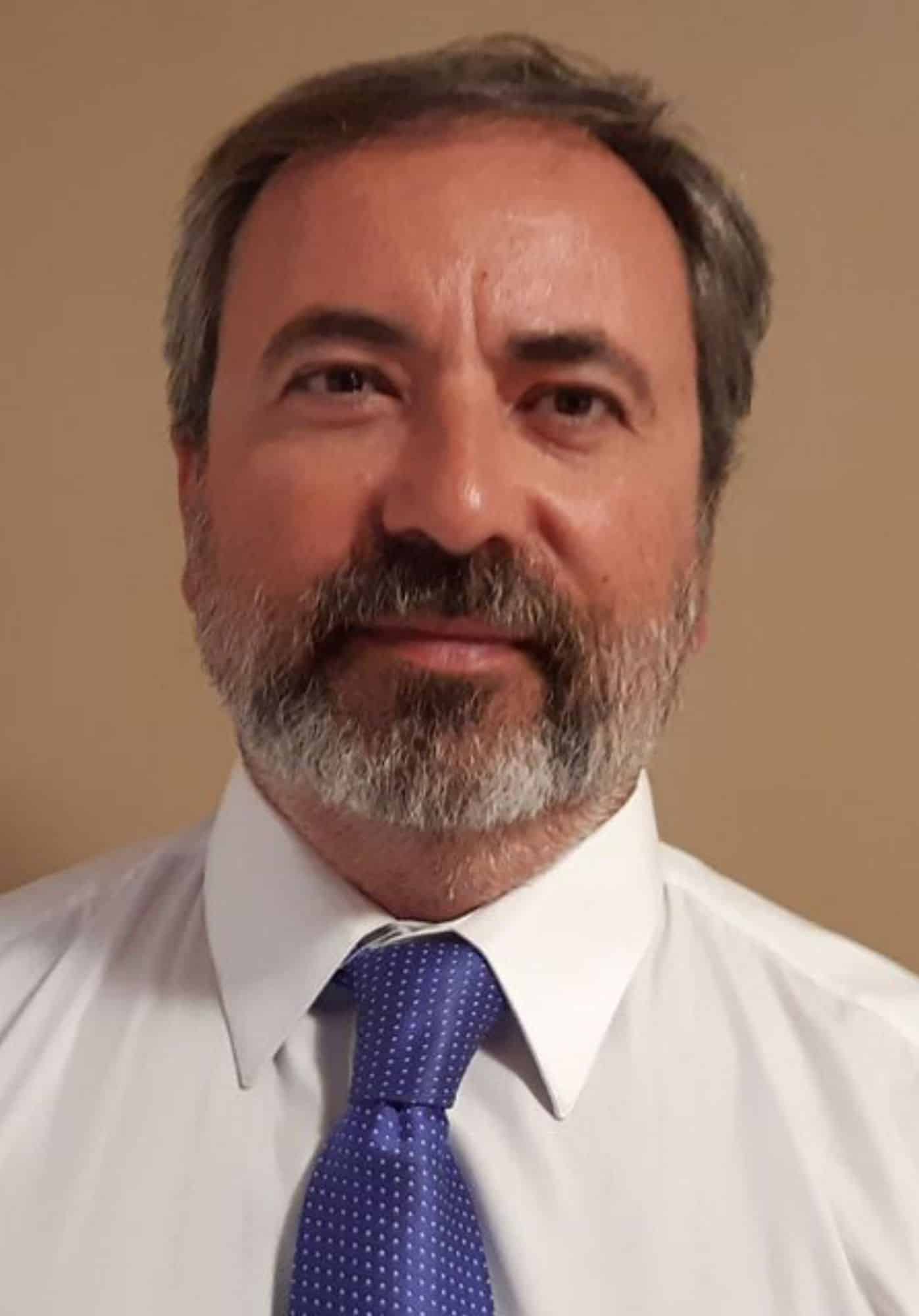 Guillem Bibiloni will speak about the viability of agriculture on Ibiza. DI
Also a farmer, Neus Costa, from Can Soldat, will offer her vision of production, marketing and distribution. A job that requires a lot of dedication and extensive knowledge on everything from when and how to plant a variety to how to make production as profitable as possible.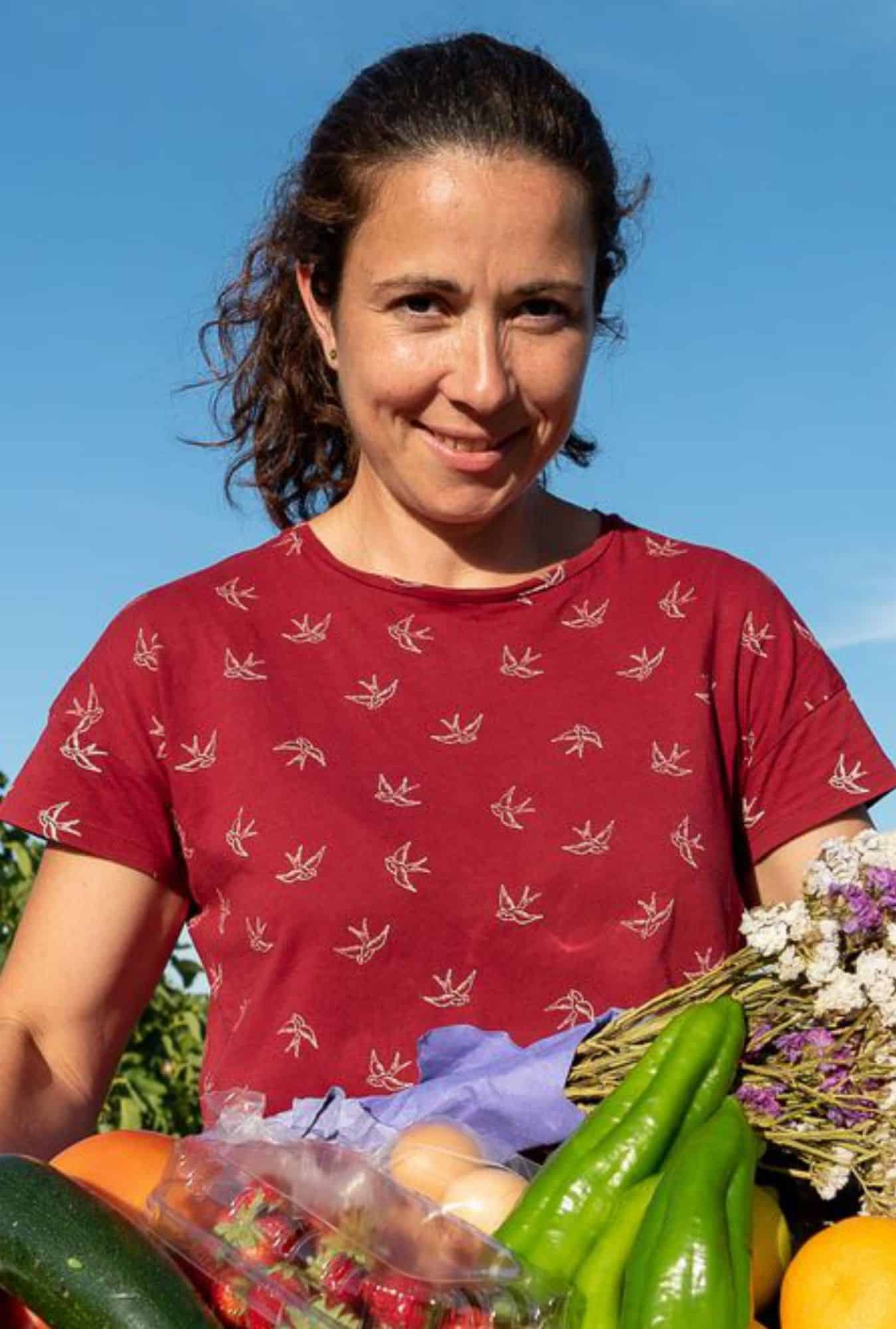 Neus Costa. | IRIS SOLANA
Another of the members of the round table is Alfonso Rojo, president of Pimeef and Pime, the associations of the small companies of the Pitiusas and Balears, as well as businessman of distribution of horticultural products, that will offer the most economic vision of the sector. Rojo is committed to the professionalization of the field, coupled with experience, as it is a sector that has changed a lot in just two decades by nature itself, the economy and the new varieties coming to market, among other aspects. He will also talk about the excessive bureaucracy endured by farmers.
For the full article, please visit Diario de Ibiza website here.