Manolo González, Peña Deportiva's coach, was furious and outraged after his team was defeated at home by Formentera in the Pitius derby on Sunday (0-3). At the end of the match against his team, the coach of the Peña Deportiva team shouted out for the mistakes made and the numerous advantages given to his opponent in the second half.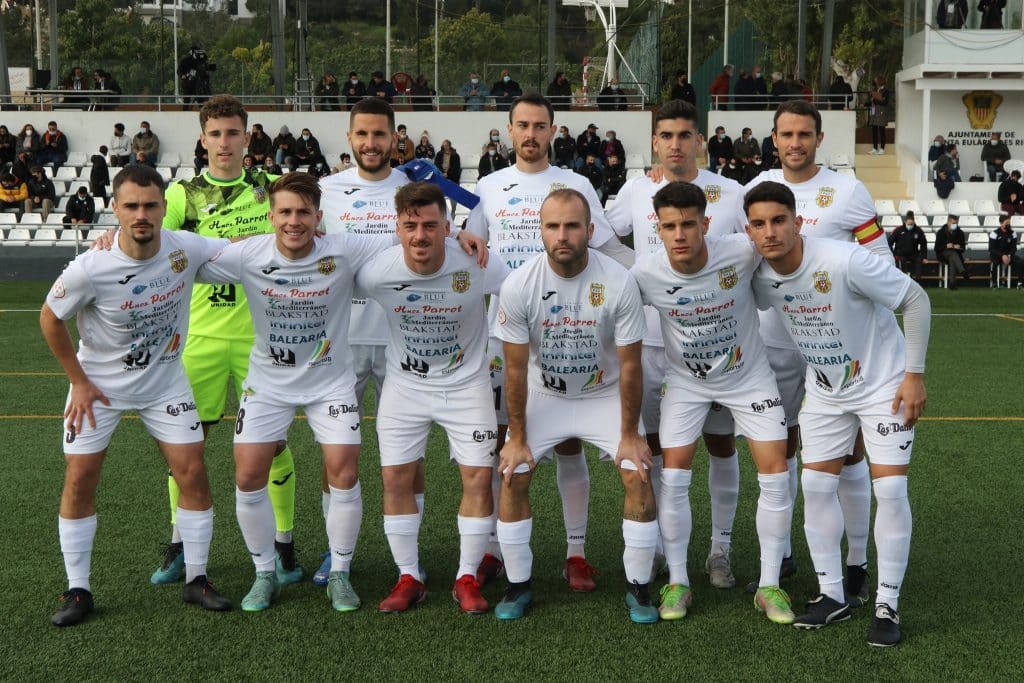 However, as the hours passed, Manolo González, with better and calmer spirits, studied in depth with his players what happened against Formentera, deriving new constructive conclusions for his squad to take a step forward in their competitive approach.
"I was disappointed since I thought the team played really well in the first half and because we were superior against Formentera. What occurred is that later, in the second half, with very little, they scored three goals," stated the coach of the Peña Deportiva to Diario de Ibiza on Tuesday, adding, "I was not angry about the attitude of the team because the truth is that the team rushed and threw everything.  What is true is that the goals corresponded to three of our talents. And in a game like this, if you give up three goals, your opponent will not forgive you. And even less so against a squad like Formentera, which is now on a roll and with the arrow heading higher."
A level test with UD Ibiza
Manolo González commented on La Peña Deportiva's next friendly encounter against UD Ibiza, which will take place this Thursday at Can Misses.
"They are clearly superior. In the end, they are two groups higher, and this is evident. And it has nothing to do with the budget. But, rather than playing a Tercera (3rd Division), I prefer to play a friendly like that because, even if you lose on Thursday to UD Ibiza, that friendly will be worth a lot to us," revealed the Peñista coach, who also explained: "UD Ibiza is going to demand a lot from us." However, the truth is that I prefer it. It's preferable that it's a tough and contested match because it allows us to contend even if there's a break this weekend."
For the full article, please visit Diario de Ibiza website here.