At Supermercado Náutico they offer all the necessary equipment for all types of water sports and activities, from marine material and safety accessories for boats to sports equipment. "We have everything you need to make the most of the sea," say this marine company, which has participated in the Salón Náutico Barcelona 2021 with a wide variety of new products.
Beneteau, direct to Ibiza
Supermercado Náutico is an official distributor of Beneteau in Ibiza, a boatyard that is triumphing with its unique concept of outboardFlyer sports boats. These high-tech boats feature the patented air-step hull that allows you to enjoy sailing in boats from five to ten meters.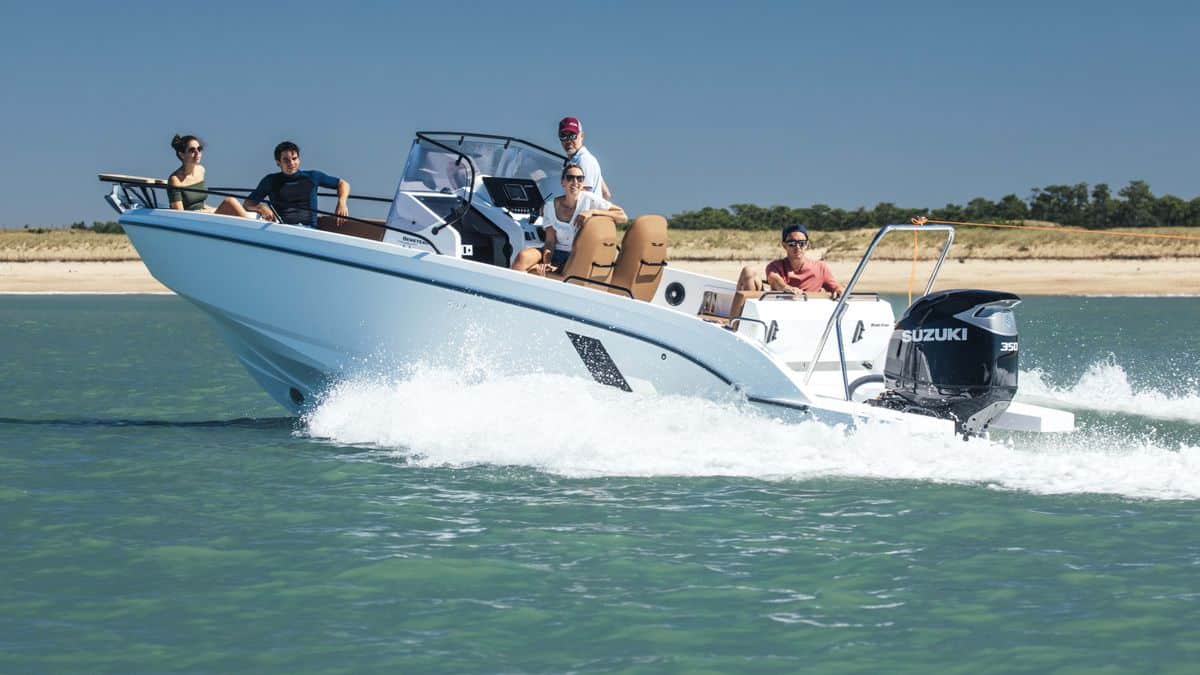 The Antares range is features classic and timeless small cruising boats, very seaworthhy with safe navigation due to its tulip hull. These  fisher-cruisers that benefit from the performance inherent to an outboard engine, they are famous for their warm, comfortable interiors and their range of accessories. Supermercado Náutico stocks these boats in the island, which are ideal for sailing in complete safety.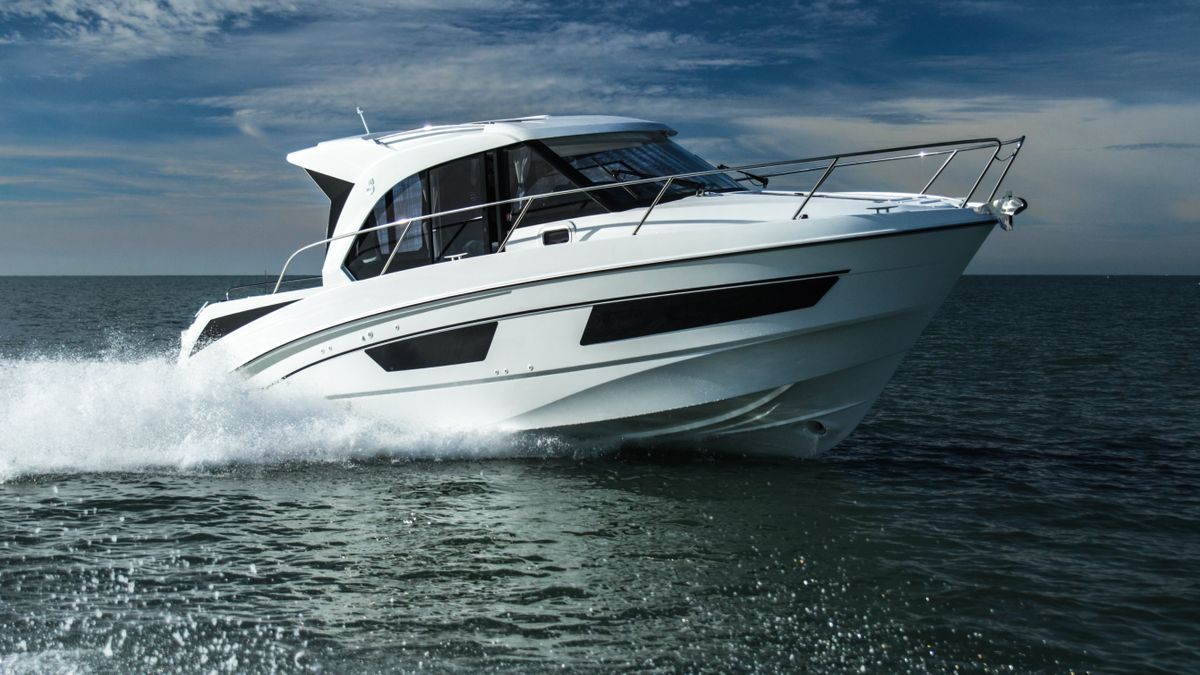 The Gran Turismo motorboats are made for the senses. Open to the sea while at the same time very protected, with four models offer technological features that combine the pleasure of sailing with multipurpose use.
The Trawlers are the comfortable travel boats, and the Montecarlo, a premium range of boats distinguished by their splendid hull and noble finish, complete the ranges of this boatyard.
And of course, the complete range of Oceanis and First sailboats, which cover all the expectations of a sailor.
Sasga, a fusion of tradition and technology at sea
This Balearic boatyard builds each boat with a unique personality from the traditional llaüts fishing. A classic design blends with the latest technologies, achieving boats of great stability, comfort and efficiency. There are four models between10 and 21 meters in length, perfect for a relaxed life on board.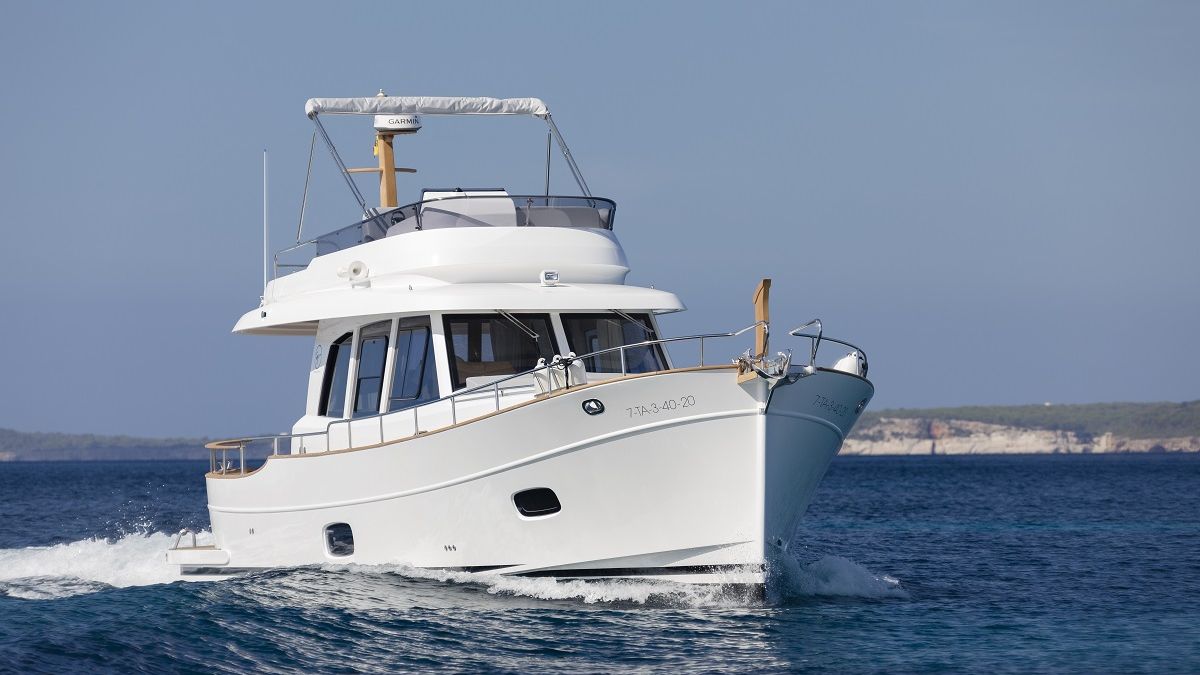 Dipol, boats for all budgets
This Spanish brand is the boatyard with the highest number of its boats registered for four consecutive years, a fact that demonstrates its quality and strength.
With boats from 4 metres in length and a price (engine included and put in the water) of around 11,000€, it is the solution for those who want a boat to launch from any of the ramps around the island. Ideal boats to enjoy the sea to suit all budgets, available at Supermercado Náutico.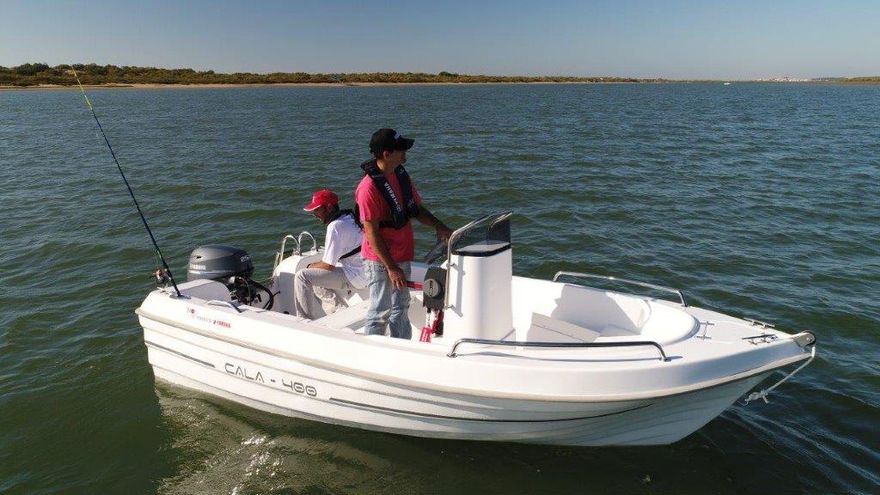 Featuring three different ranges: dinghies, cabin and open to meet all the needs of kinds of boaters.
Suzuki and its range of outboards
Suzuki is one of the manufacturers to have invested in a complete range of new generation and advanced technology outboards, differentiating itself from its competitors by developing new systems of advanced technology and repeatedly awarded for the high level of quality and satisfaction.
With a wide range of engines from 2.5hp to 350hp, you are sure to find the right engine for your needs.
Contact now! By phone or email.