The public transport by bus will remain free in the year 2023 but with full funding from the State. Now, the Consell de Ibiza finances 50% of the free service, but from January 1st, when the new Presupuestos Generales del Estado come into force, the entire cost will be assumed by the coffers managed by the central government.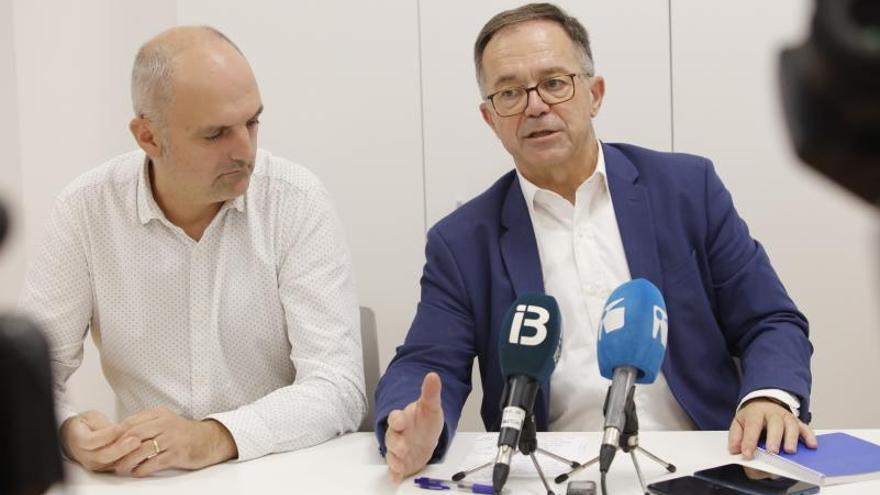 Only the "regular users" of public bus transport, in the case of Ibiza those who have one of the four multi-trip cards issued by the Consell de Ibiza, will benefit from this measure, designed to alleviate the steep rise in fuel costs due to the war in Ukraine and inflation. The free bus fare will not be applied to single tickets.
43 million to cover cost of general public and bus transport
The General State Budget will include an allocation of 43 million euros to cover the cost of public transport in the Balearic Islands after the agreement reached between the PSOE and Coalición Canaria (CC), which presented an amendment to demand this measure in the island territories. The Balearic Minister of Mobility and Housing, Josep Marí Ribas, announced the measure this morning in Mallorca and, in the afternoon, at a press conference on Ibiza. "It was very important to maintain this measure beyond December 31st, and we had requested it on many occasions to the Minister and the Secretary of State," he stressed, while he was pleased that the central government has "understood".
He also recalled that the responsibility of public bus transport is transferred to the island councils, except for Mallorca, which is managed directly by the Balearic Government and that, despite this, he had asked the Ministry that the free service in 2023 apply to all the islands. "The Consell de Ibiza, which has full powers in this matter, as far as I know has not made any call to the Ministry to ask for it," criticized the Ibiza socialist councilor.
For the full article, please visit Diario de Ibiza website here.