The Michelin star ceremony had a surprise for Ibiza last night. La Gaia restaurant, run by chef Óscar Molina in Vila, earned the island's second star alongside Es Tragón in Sant Antoni, bringing the island's total number of stars to two. The star was collected by Óscar Molina himself.
La Gaia, located in the Ibiza Gran Hotel already has two Repsol Suns and bases its concept in the pursuit of a unique sensory experience for the diner, with its 'kaiseki' concept, in which Japanese technique is fused with local zero-kilometre produce and a nod to Peruvian cuisine.
"The concept, with the chef working behind the aperitif bar, focuses on two tasting menus: Tanit (8 courses), whose name pays homage to the most revered goddess in Carthaginian and Ibizan mythology, and Posidonia (12 courses), which celebrates the aquatic plant endemic to the Mediterranean", according to the Michelin guide.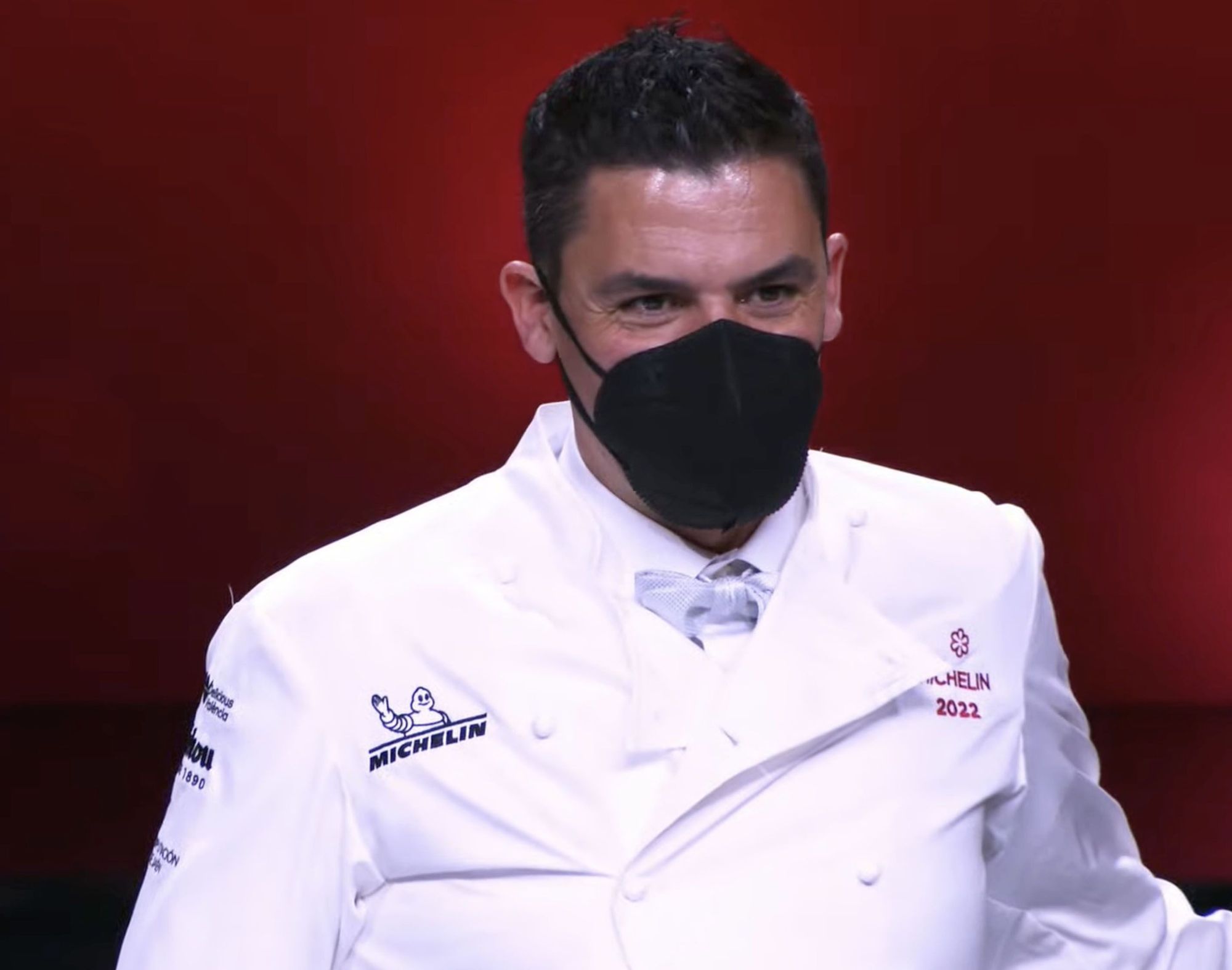 It is also committed to sustainability with photovoltaic panels reducing its carbon footprint. Es Tragón restaurant in Sant Antoni, which has been awarded a star in previous editions and where chef Álvaro Sanz and his team have addded a cheeky twist to traditional recipes, has also retained its star in the Michelin Guide 2022. His cuisine is inspired by different parts of Spain and Mexico, where the chef has also worked. His offering focuses on three tasting menus: Payés, Erizo and Tragón.
Michelin Stars in the Balearic Islands
In addition to those on Ibiza, three Mallorca restaurants have been awarded stars: Voro, located in Canyamel, with chef Álvaro Salazar at the kitchen's helm, which has earned two stars; Fernando Pérez-Arellano's Zaranda, which has earned one star; and Maca de Castro, which has been commended for its sustainable gastronomy.
For the full article, please visit Diario de Ibiza website here.
Also, do not miss this article if you are interested in local gastronomy and Ibiza's first Bib Gourmand.