Etxeko Ibiza is experiencing its first season with a Repsol Sun, which comes in recognition of its innovative reinterpretation of Basque cuisine. The acclaimed chef Martín Berasategui is the creator of the menu and mentor to the super-talented executive chef of Etxeko Ibiza, Paco Budía.
His style of Basque cuisine, which has already won him 12 Michelin stars for several of his restaurants, fuses the cuisine of this restaurant with the flavours, aromas and textures of the Ibizan produce. With very visual dishes, some of which are finalised at the guests' table, the gastronomic experience goes one step further at Etxeko Ibiza.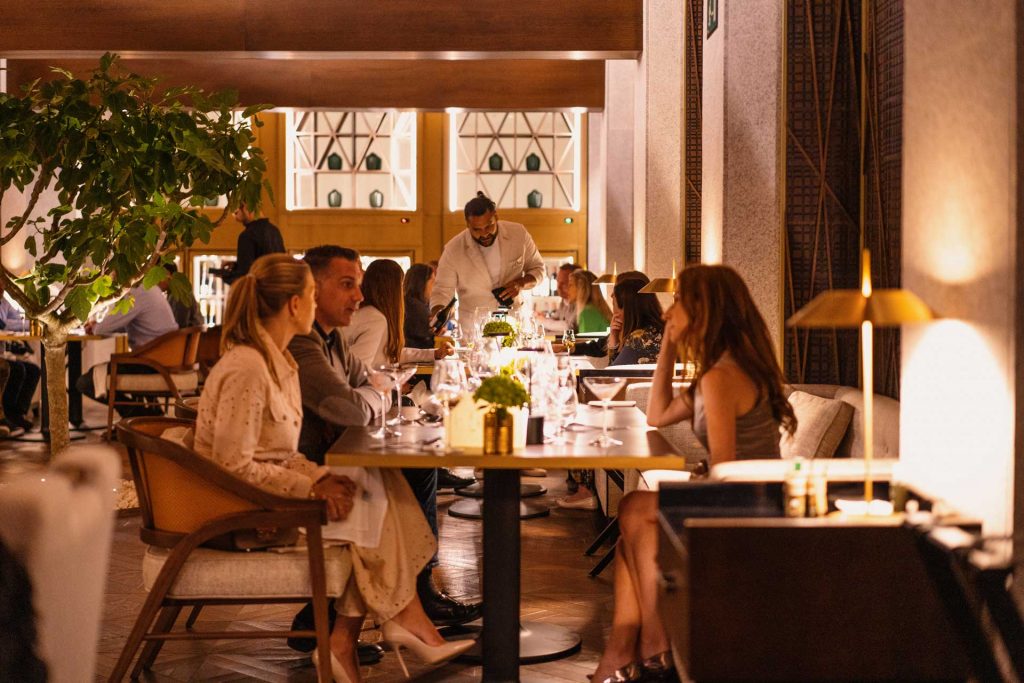 The restaurant presents the tasting menu by Martín Berasategui with eleven courses in its long version (€130), with classics that have brought him worldwide recognition, like his liquid ham omelette, the "truffle" with fermented mushrooms and cabbage, or the Lasarte salad, among other delights. There is also a €100 version of the tasting menu with nine courses.
On the menu you can also find a selection of butters, which take more than a week to make, Ibizan pig's trotters, island squid and home-made breads, all with a vision of total use of the product.
Etxeko Ibiza is the result of the gastronomic passion Martín Berasategui shares with his team.