Summer 2022 is in full swing on Ibiza with a much-anticipated new addition for lovers of good food: Pacha has reopened El Restaurante, the ultimate gastronomic destination for clubbers who want to start the party early, as well as those wanting an excellent culinary experience, and with all the finishing touches of the iconic Pacha brand.
Located inside Pacha Ibiza, El Restaurante is an intimate and cosy space with beautifully subdued lighting both inside and on the magnificent terrace. The white interior décor reflects the authentic Pacha style.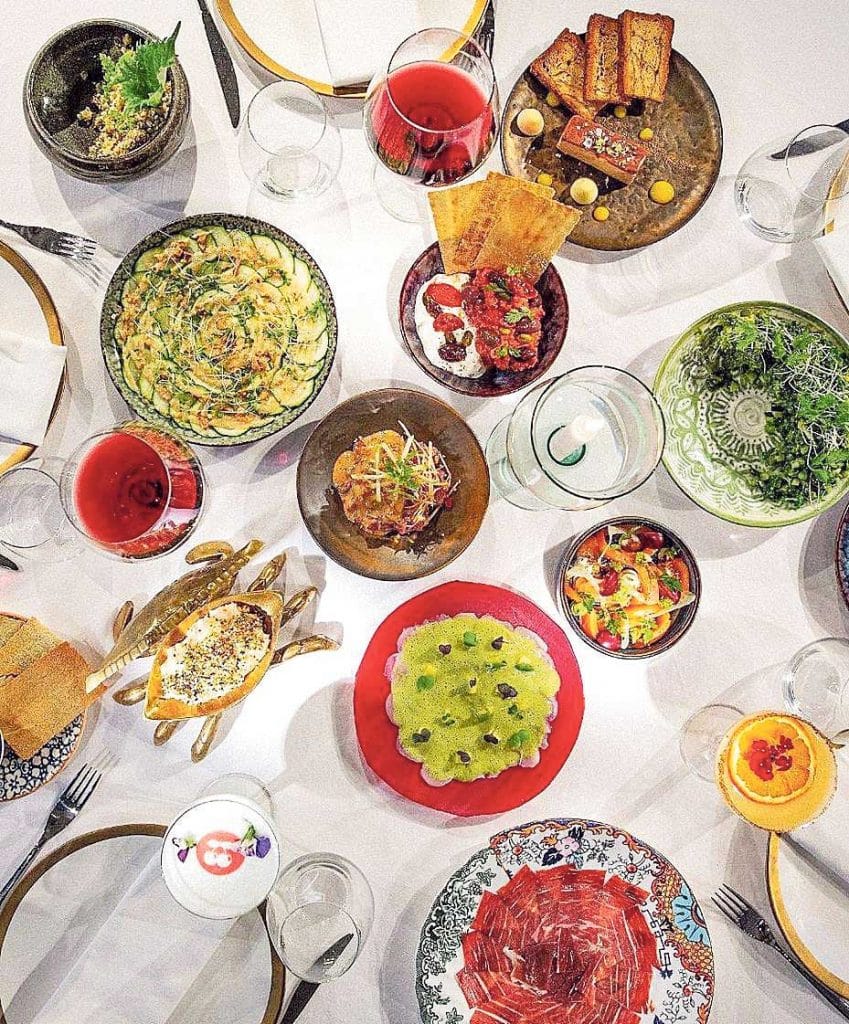 Guests are invited to the club after dining at El Restaurante
A gleaming neon sign with the iconic cherries logo illuminates the DJ booth where different DJ's hold court night after night, setting the beat for the night ahead. To encourage diners to dance and elevate the experience, the club's dancers also visit the restaurant during the evening.
Open every day from nine at night until three in the morning, El Restaurante is the perfect place to recharge your batteries before hitting the dance floor, or to enjoy a quiet dinner while you are immersed in the party.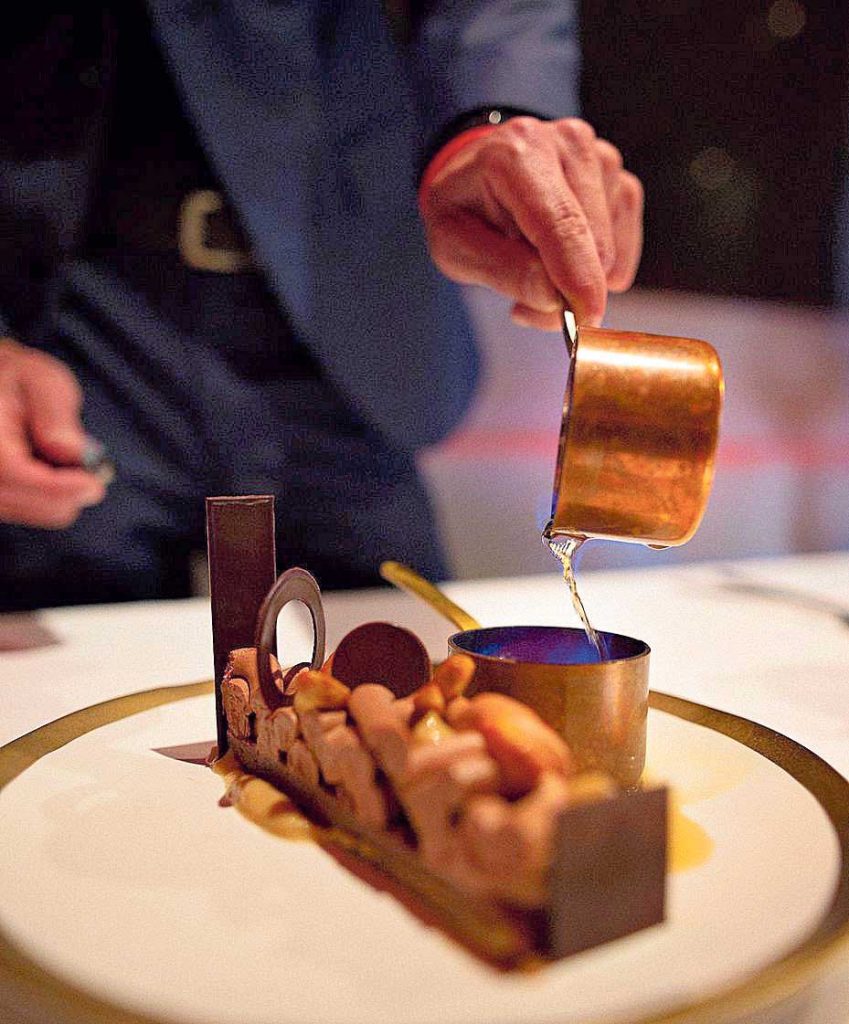 Mediterranean freshness
The restaurant offers a wide selection of fresh Mediterranean dishes, packed with flavour and with the very best ingredients. Proposals include wild scallop marinated with basil, lime and pineapple; lobster tempura; courgette carpaccio, dried fruit vinaigrette, parmesan, tender sprouts and Iberian pork sautéed with capers and basil. With pasta, meat, vegetarian and gluten-free options, El Restaurante can satisfy any appetite and preference.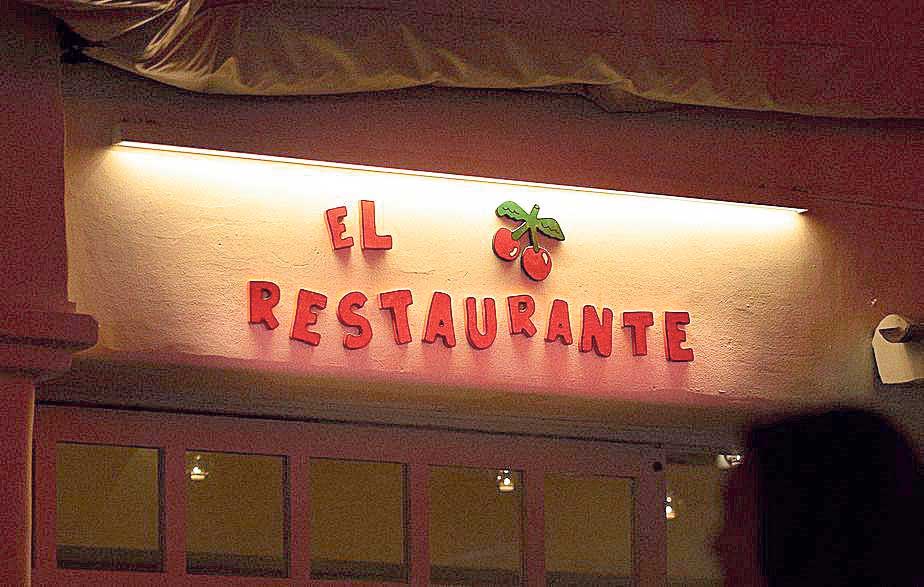 To complement the meal, there is a menu of expertly mixed cocktails that includes both classics and El Restaurante exclusives. An extensive wine, spirits and soft drinks menu is available.
Guests can simply enjoy a delicious meal with their friends, and those who want the party to continue are invited directly to the club after dinner without the need to pay an entrance fee (minimum spend required).
More information: www.pacha.com/restaurant and @elrestaurantepacha.