The round table's title was self-explanatory; it did not include any questions: 'Ibiza, gastronomic destination: success story'. There is no room for doubt in this regard, according to the organizers of the 8th Ibiza Tourism Forum, which took place last December 3 2021 at the Jesús cultural center, as confirmed by the speakers and moderator, journalist Antonio Beneyto. Mara Ritter, director of the Repsol Guide (who participated via videoconference), emphasized that Ibiza's abundance of 'soletes' (there are 40 recognized establishments) is "due to talent." Ritter believes the island should be optimistic and proud of its immediate future (i.e., next season), as it has made "enormous progress" and boasts "great chefs, talent, and culinary ambassadors."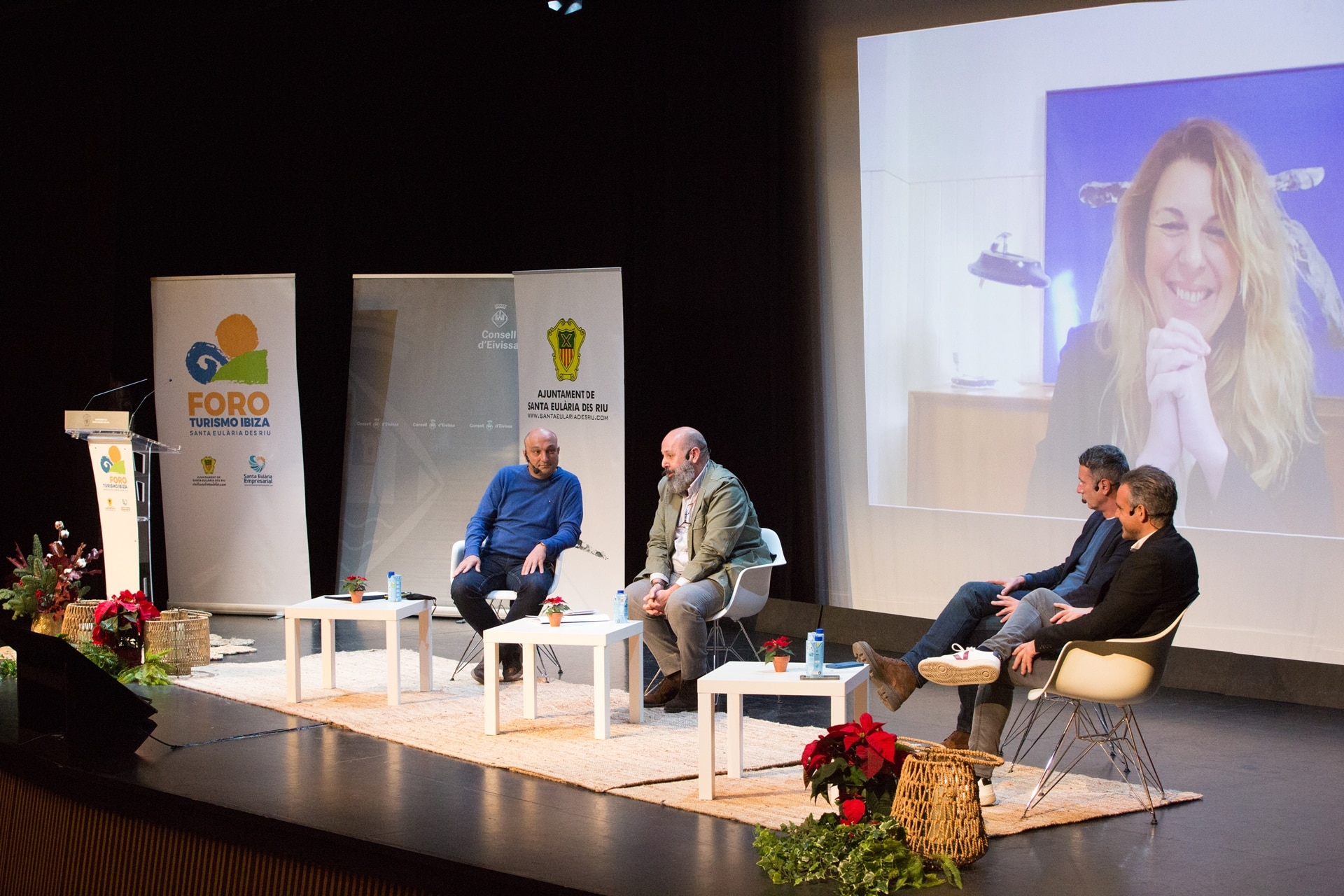 Ibiza is prepared, in this sense, to face "a return to the Roaring 20s, during which gastronomy will flourish." Because, he asserts, the pandemic has prompted a "revaluation of our vital priorities," spearheaded, he asserts, by the culinary arts. There has been a "behavioral shift": we now desire to enjoy chewing.
According to the Repsol Guide's director, Ibiza is a model for reviving traditional cuisine, "its guiding principle," which includes condiments such as "carob," and she emphasized "the gastronomic fusion" that occurs here, most notably "by young chefs."
According to the Repsol Guide's director, Ibiza is a model for reviving traditional cuisine, "its guiding principle."
According to Pau Barba, executive chef of the Pacha Group and manager of a dozen restaurants, we are currently experiencing "a very beautiful moment following 2020." Because, he emphasized, "crisis equals innovation." That is precisely what the sector is doing. Barba recently participated in a similar forum in Croatia: "There, they discussed the changes brought about by the pandemic. And one of them is that people now crave surprises in their food, restaurant experiences, and sensations. This teaches us about the client's needs and how to develop new concepts for the establishment's overall concept, rather than just the cuisine". It is no longer as critical how a fried egg is prepared as it is where and in what atmosphere it is served.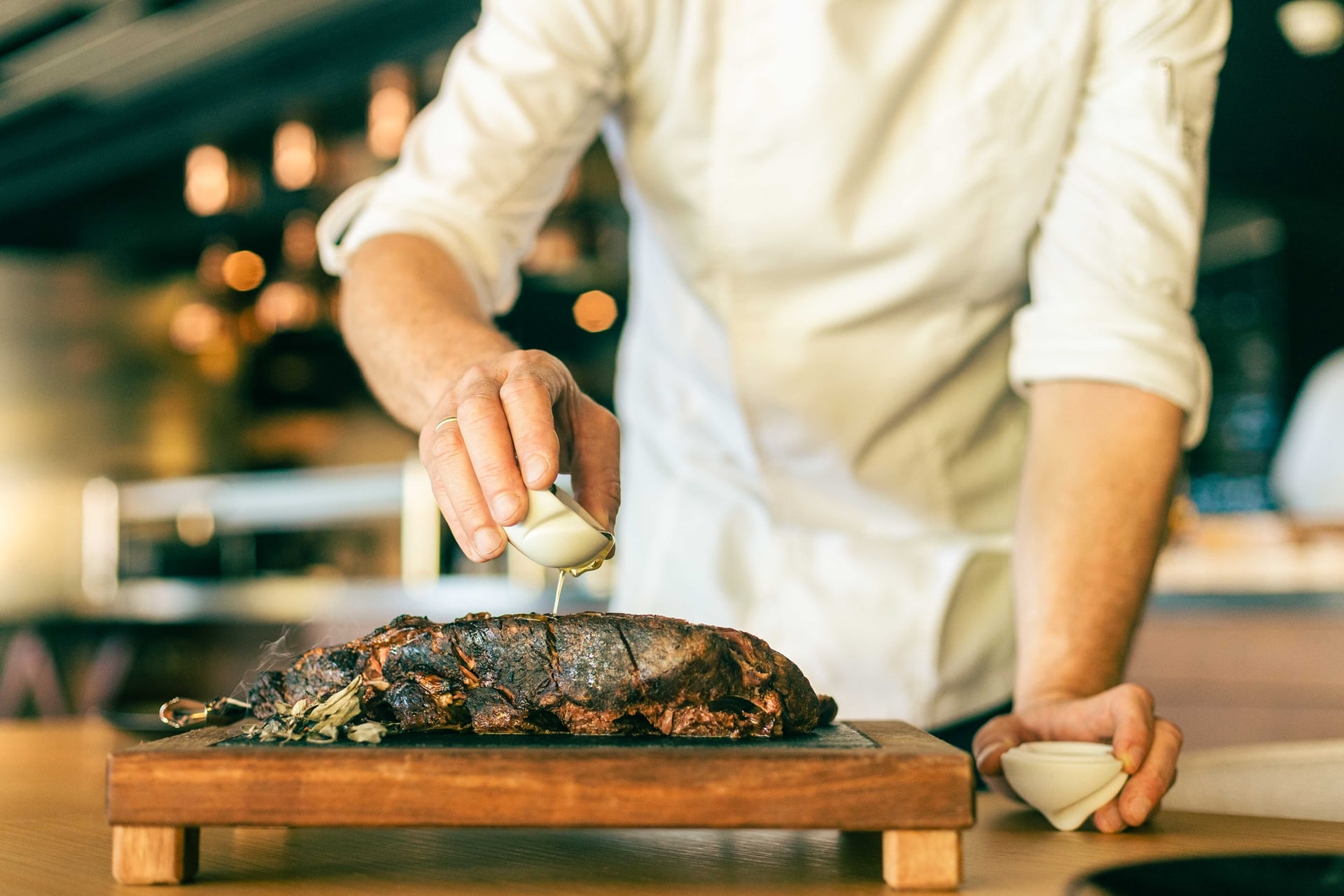 He cautioned, however, that a trend has emerged that runs counter to what the island has seen in recent years: "Some hotels prefer to open a restaurant across the street rather than inside, requiring the customer to leave their facilities in order to use them." They've recognized that keeping tourists caged in the enclosure all day is ineffective. Allow them to breathe.
Chefs on Ibiza: the gastronomic map
"Chefs are the new DJs," exclaimed Jess Trujillo, CEO of the gastronomic magazine Face Food Mag. "However, we do not earn the same," Pau Barba replied jokingly. The chefs' popularity, which is now considered normal, was unthinkable when Trujillo began editing his magazine: "When we first began, people looked at us as if we were insane. However, Ibiza has consolidated its place on the national gastronomic map. And the pandemic has aided in speeding up that process "'.
For the full article, please visit Diario de Ibiza website here.