Ibiza is characterised by being an island out of the ordinary. Although it is known for its paradisiacal coves, one of its hallmarks is Adlib fashion, which is distinguished by the freedom with which Ibizans live. In this sense, the Maison Ad Libitub Ibiza shop is positioned as one of the benchmarks in terms of interior decoration on the island.
Ad Libitum Ibiza opened its doors just a year ago, but it has managed to become the place par excellence for lovers of design and decoration. Located in the heart of Ibiza, it is the meeting point for tourists and residents looking for a touch of originality and luxury in their homes.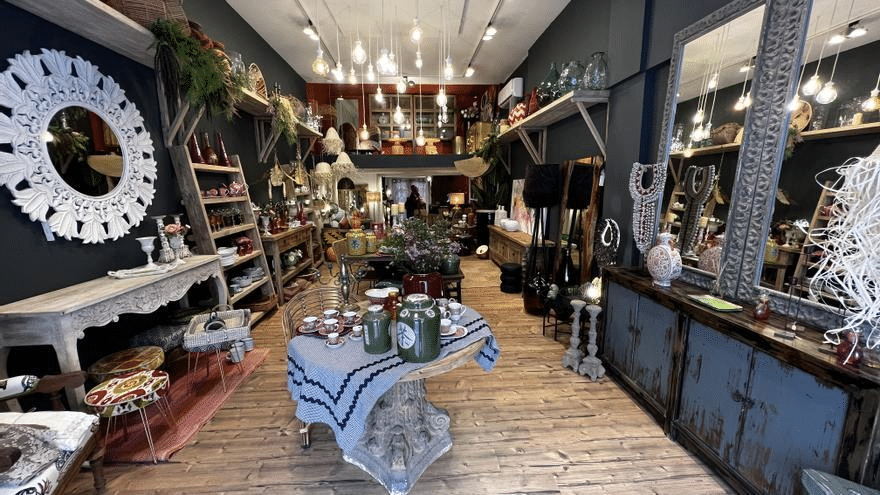 Decorate your home with personality
The home says a lot about the person who lives in it. The layout of the furniture, the architectural style and the decoration of the common areas are just some of the aspects that communicate personality. In short, it is important to know how to communicate through our home, which is why we must pay special attention to its decoration.
Ad Libitum Ibiza is the ideal place for those who are looking for an elegant and sophisticated home decoration. Here you will find unique pieces, with designs that will leave no one indifferent. The different Ad Libitum collections include a variety of furniture and decorative objects, full of character and presence.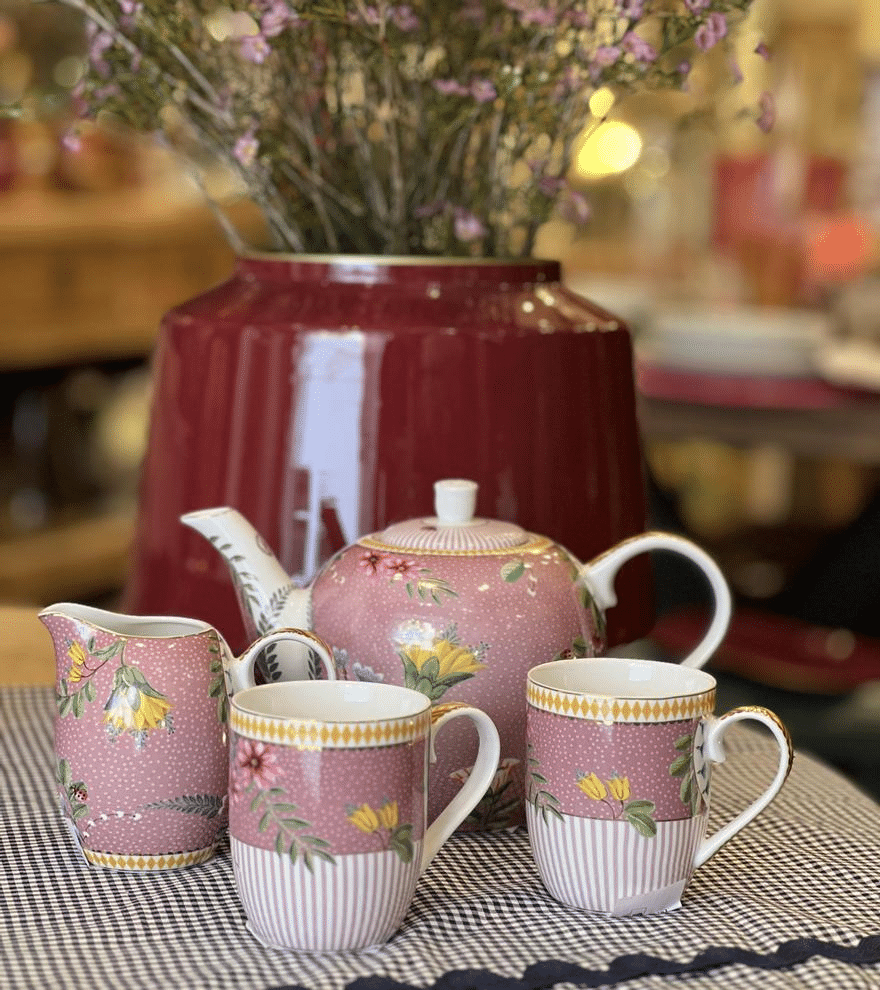 Furniture and collector's items
If you already know the shop, you will have seen the effect it has as soon as you walk in. Each of its corners houses numerous home accessories and a wide selection of furniture. And if you haven't yet had the pleasure of visiting, we invite you to do so as soon as possible.
In addition to elegant designs, each item represents a unique and original piece made from the finest materials. From classic furniture to modern pieces, the shop offers a wide range of options to suit all tastes and styles.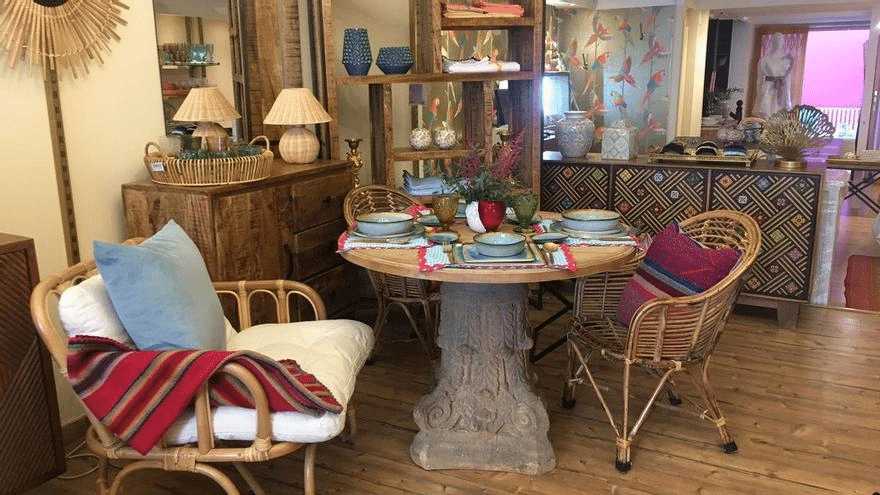 A philosophy committed to the environment
As we said before, each piece is made with quality materials. One step further, it is worth noting that the shop is committed to sustainability in each of them, so much so that Ad Libitum Ibiza is plastic free, so you will find none in the entire shop.
Initiatives like this are welcome, as despite the improvement in recycling in Europe, 25% of this waste is still being dumped in landfills. And, with regard to Spain, the country is the fourth largest producer of plastic in the European Union and only 30% is recycled in the country, according to Greenpeace data.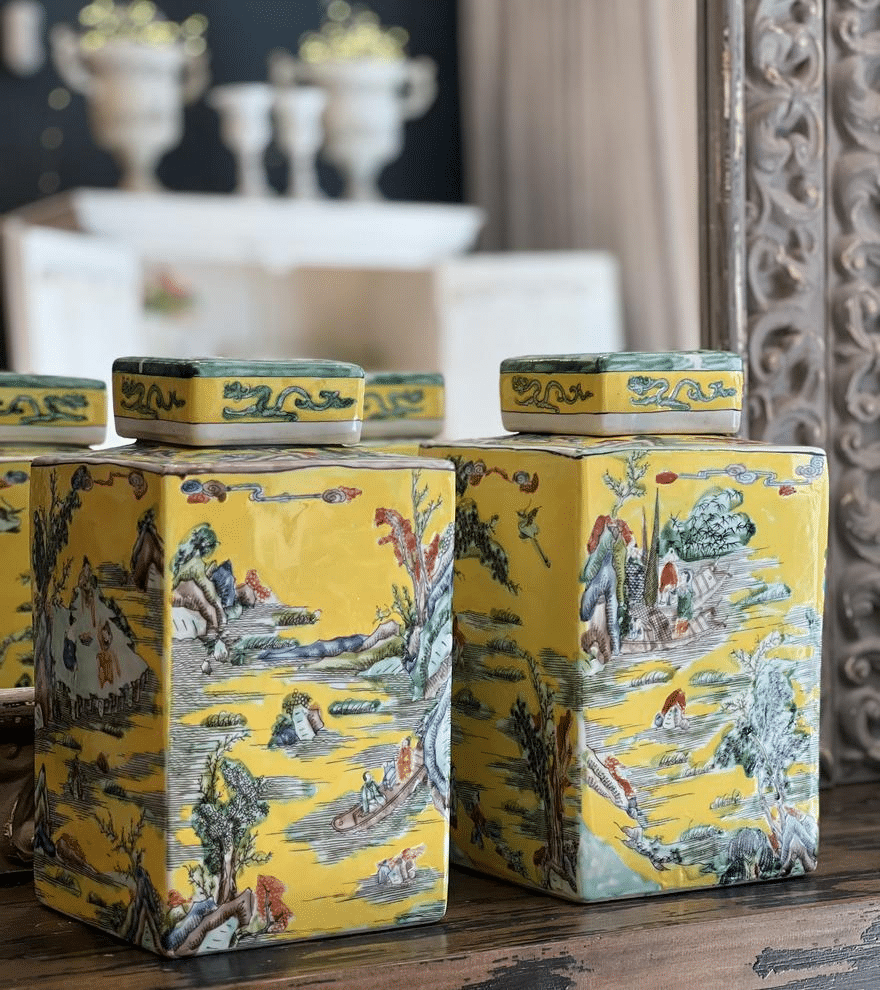 A service that lives up to expectations
Another of the hallmarks of Ad Libitum Ibiza is the personalised attention you will find in the shop. The key to making a decision when it comes to decoration is to take your time to make the right choice. The Ad Libitum team takes the time to understand the needs of each and every customer.
The result? Finding the perfect piece to complement your home. In this sense, the choice is not just about one piece or another. Colours, materials and shapes will define which object is best for which room. 
More information
We invite you to visit Ad Libitum Ibiza, located at Calle Bartomeu Vicent Ramón, 26, Monday to Friday from 10:00 to 14:00 and 16:30 to 20:00 hours and Saturdays from 10:00 to 14:00 hours. There you will find the perfect advice to decorate your home and give it that original and unique touch that you so desire.
For the full article, please visit Diario de Ibiza website here.