Two people, a 65 year old woman and a 68 year old man, both of Spanish nationality, have been seriously injured in a traffic accident this morning in Cala Saona, Formentera. Both are hospitalized in Can Misses, the woman is in the ICU. Apparently, the couple was traveling with their children, who were unharmed, in a Citroen Mehari that collided head-on with a Mercedes in Cala Saona.
The two injured were traveling on the side of the car that hit the other vehicle, one in front and one behind.
The victims were treated at the scene of the traffic accident by the SAMU 061 ambulance staff and taken to Formentera hospital but shortly after, due to the seriousness of their injuries, they were transferred to Can Misses Hospital, where they remain under observation in the emergency room with polytrauma and a serious prognosis, according to a spokesman for the Health Department of Ibiza and Formentera.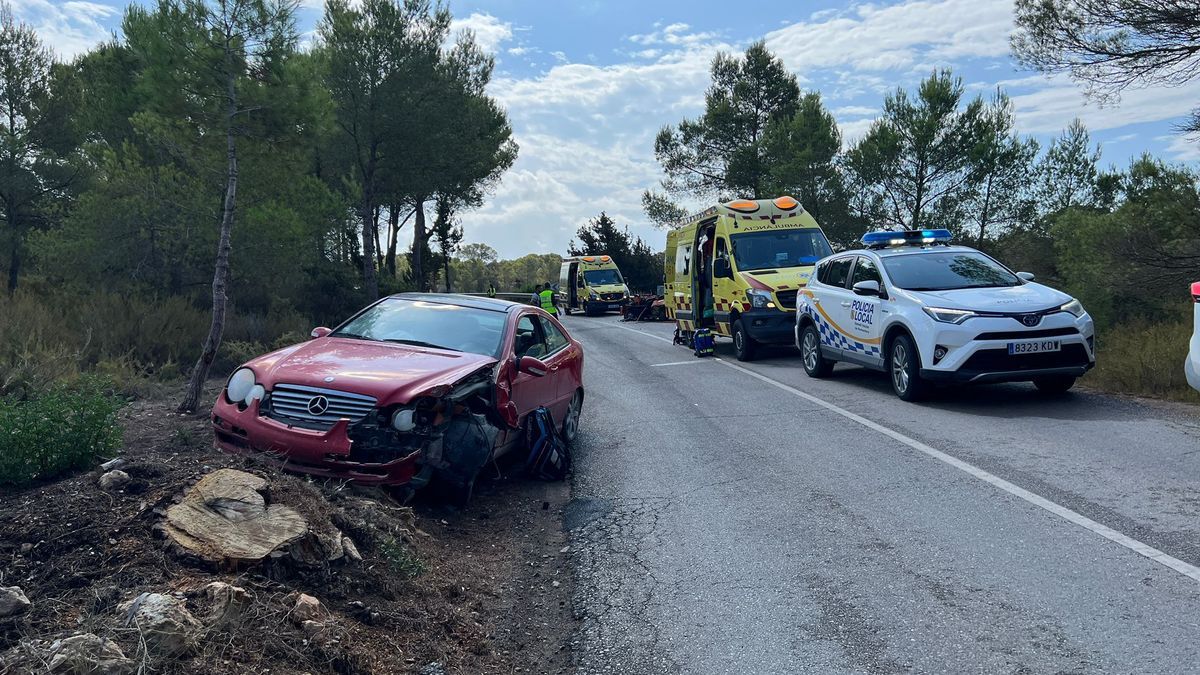 The accident occurred around 10:45am this Saturday morning.
For the full article, please visit Diario de Ibiza website here.